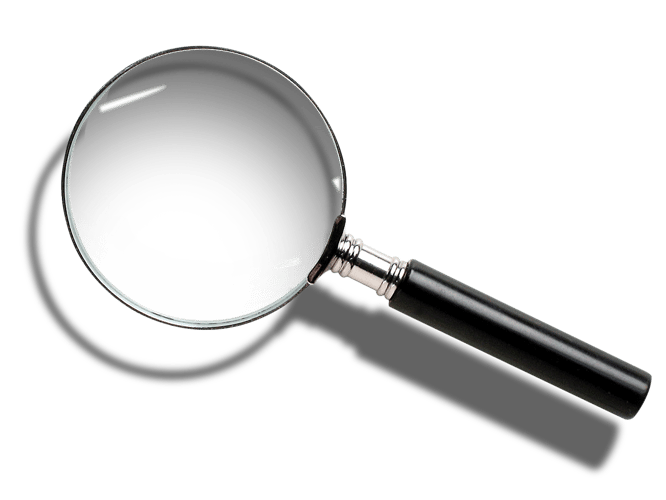 When starting a business, it is important to ensure you constantly perform industry and competitor research. The aim of research helps us to make smarter business decisions.
When researching competitors it's important to have a comprehensive understanding with a focus on particular areas:
What is their USP
What is their product offering
What are their prices
What are their weaknesses
What are their strengths
The great thing about understanding this information is that it allows you to learn from their mistakes. You can understand what they did well and figure out how they got there. Then you can understand what they did poorly and ensure that you don't do that.
Here at Shoprocket, we pride ourselves on being a data-led company. This means we (try) to never make decisions based on a gut decision but use the information to ensure we minimise the mistakes we make. However, if the information doesn't exist we have to either test or make educated guesses.
One way you can get answers to the questions listed above is by creating a SWOT analysis. This a document that lists:
Strengths
Weaknesses
Opportunities
Threats
You can perform a SWOT Analysis on your own business or your competitors.
Some ways you can perform research:
By simply Googling your questions
Your competitors websites
Visiting websites such as Quora
Using academic sources such as Google Scholar
Industry blogs