Automated real-time
shipping rates
Choose from over 50 shipping couriers to calculate real-time shipping rates at checkout, or connect your own courier account for bespoke shipping prices
Try for free
14 Day

Free

Trial
Join 32,481 sellers who have processed $31,663,435.66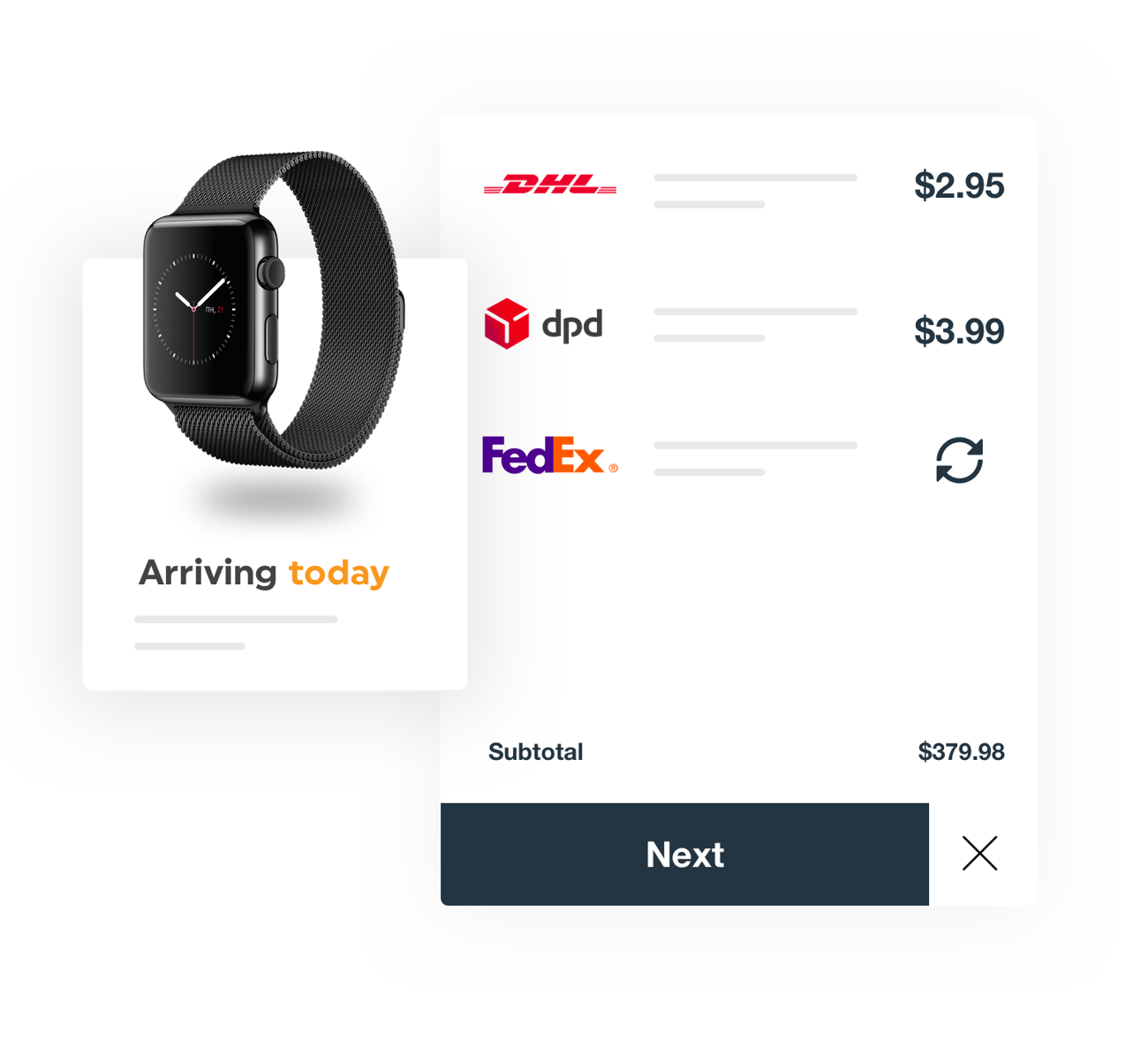 Automated
shipping prices
---
With Shoprocket, you can take the mystery out of shipping and let us automatically calculate your prices for your customers at checkout, in real time based on origin and target address.
No setup required!
Learn More »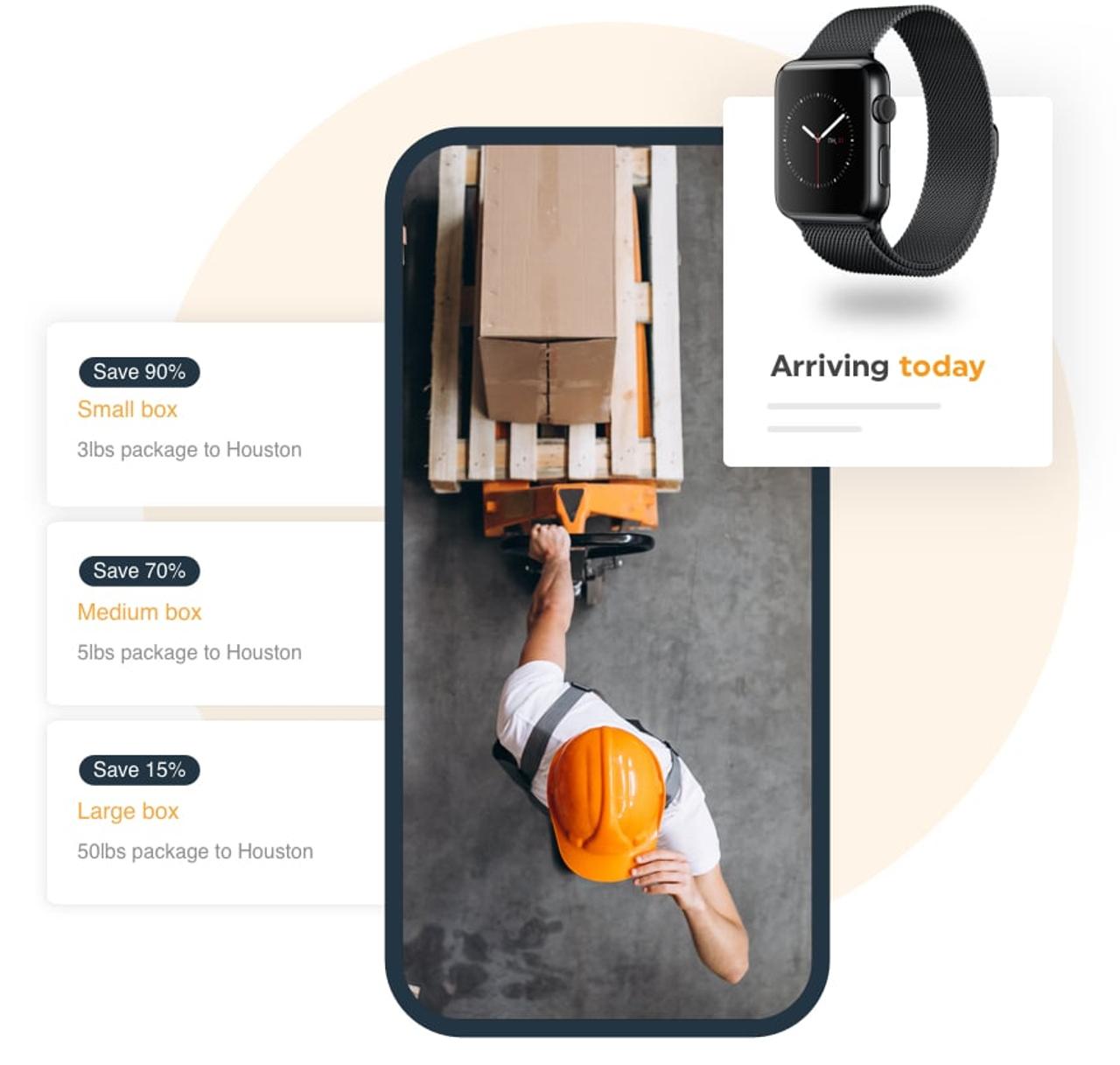 Integrate with over
50 couriers
---
Thanks to our courier integrations, you can display real-time shipping estimates at checkout from over 50 different couriers globally.
Learn More »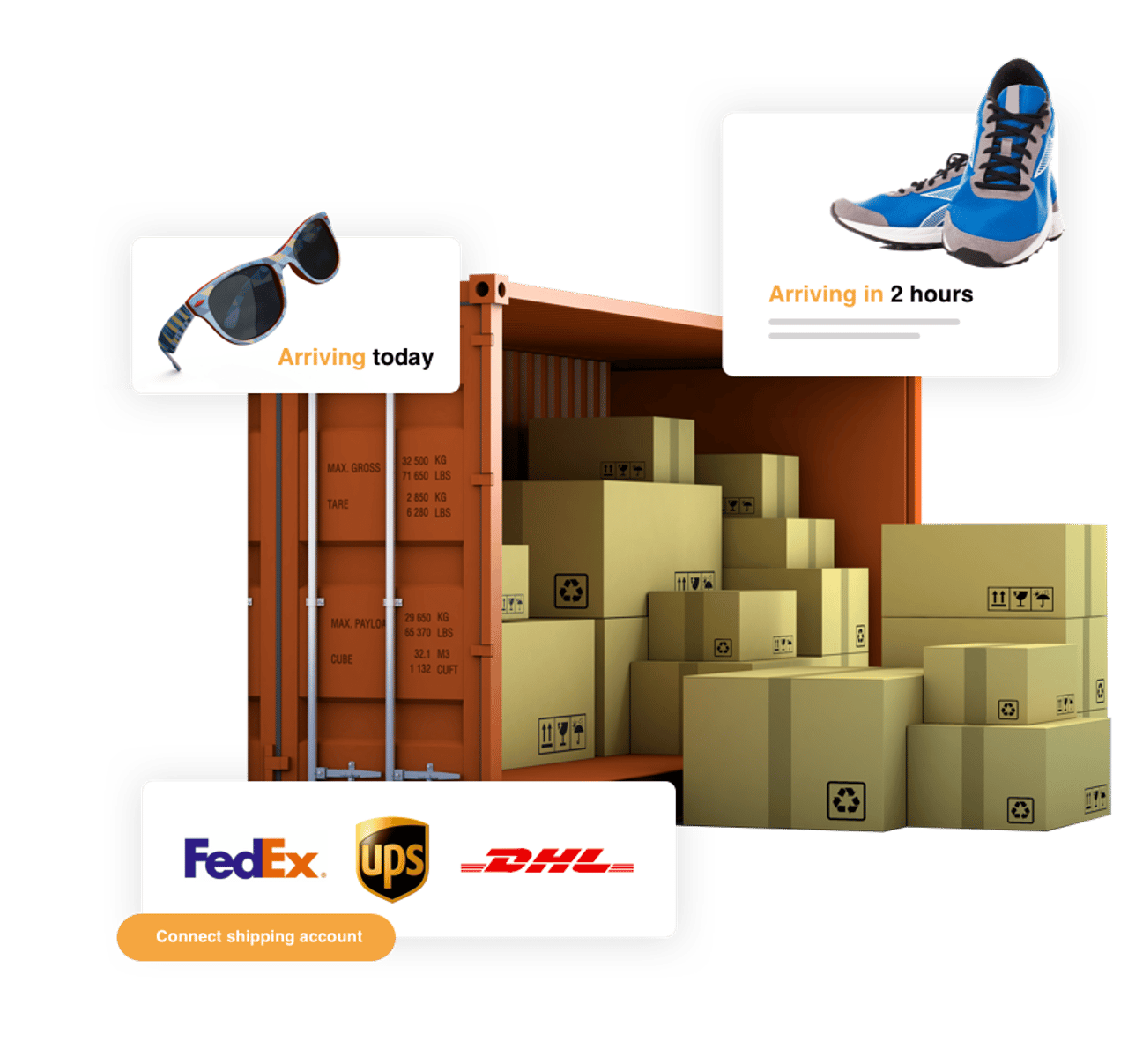 Tracking made
easy
---
Connect your own shipping courier account with Shoprocket and automate the entire flow, allowing us to send shipping updates to your customer for you.
Learn More »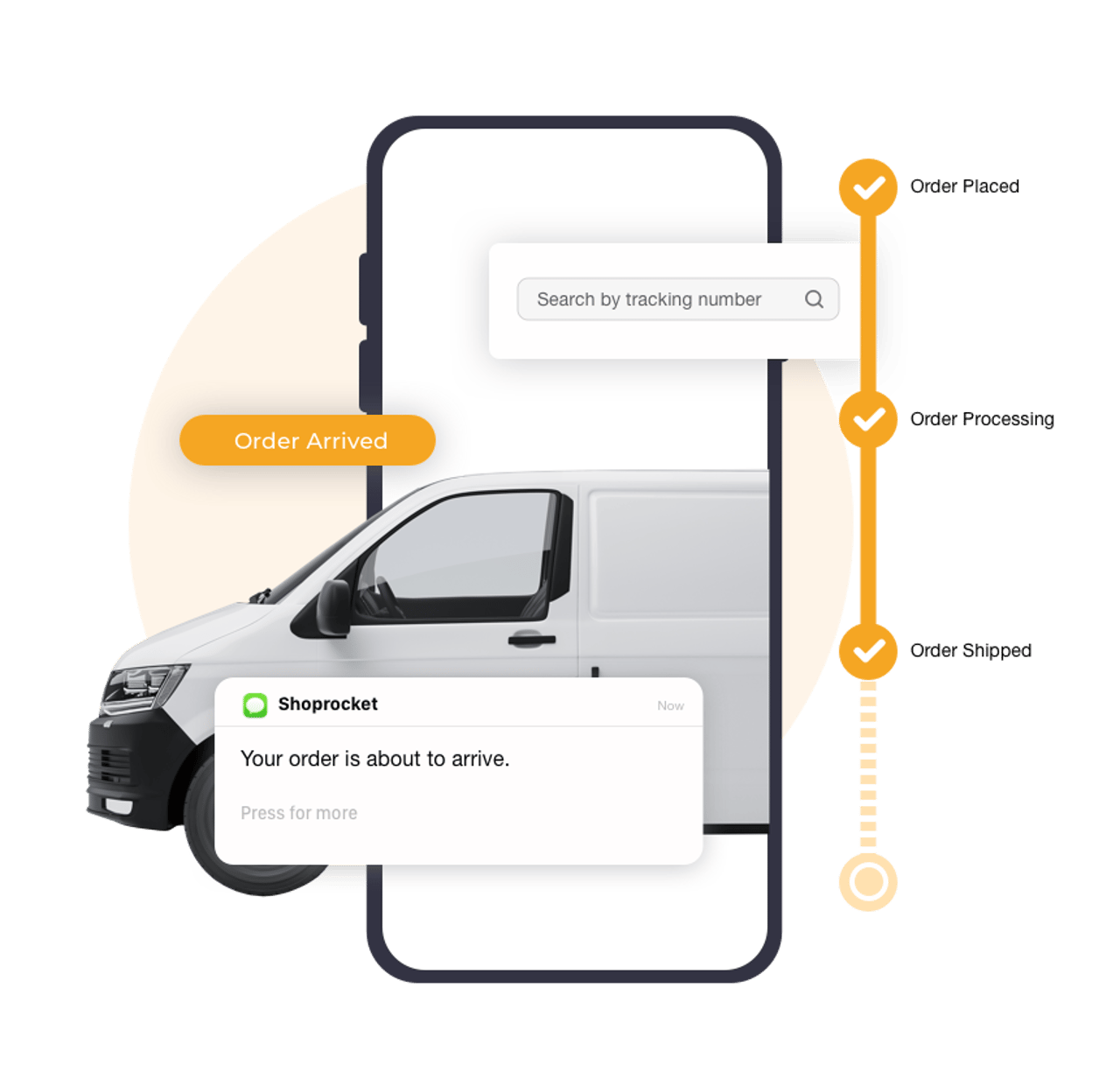 ---
32,481

stores selling 282,536 products in

179

countries
---
Start selling online with automated taxes & invoicings
The "no code" shopping cart & payment gateway provider
Signup and configure your store

Setup your store via our dashboard and embed our code snippet into your existing website, link your social channels or use our hosted product links.

Add your products

Create your products in the Shoprocket dashboard, upload your images, options, variations, inventory and much more.

Start selling

You're ready to start accepting orders, with secure global payments and a complete checkout experience that's both intuitive and easy to manage.
---
Ready to start selling?
All the tools you'll need to sell from your existing website, social channels and more.
No technical skills required.
Try selling online for free
14 Day

Free

Trial
Join 32,481 sellers who have processed $31,663,435.66 in orders
---
as featured in