Start accepting
online donations

instantly

Allow your customers to "pay what they want", perfect for accepting donations via your own website, social channels and more.

Try for free

14 Day

Free

Trial

Join 32,481 sellers who have processed $31,652,702.04 Pay what
they want
---
With Shoprocket, you can allow your customers to enter their own payment amount, or choose from your list of predefined options.
Learn More »

Custom fields for
every need
---
Create custom fields on your products to allow customers to provide extra information during checkout, such as their donation message, upload an image or select from a list of predefined options.
Learn More »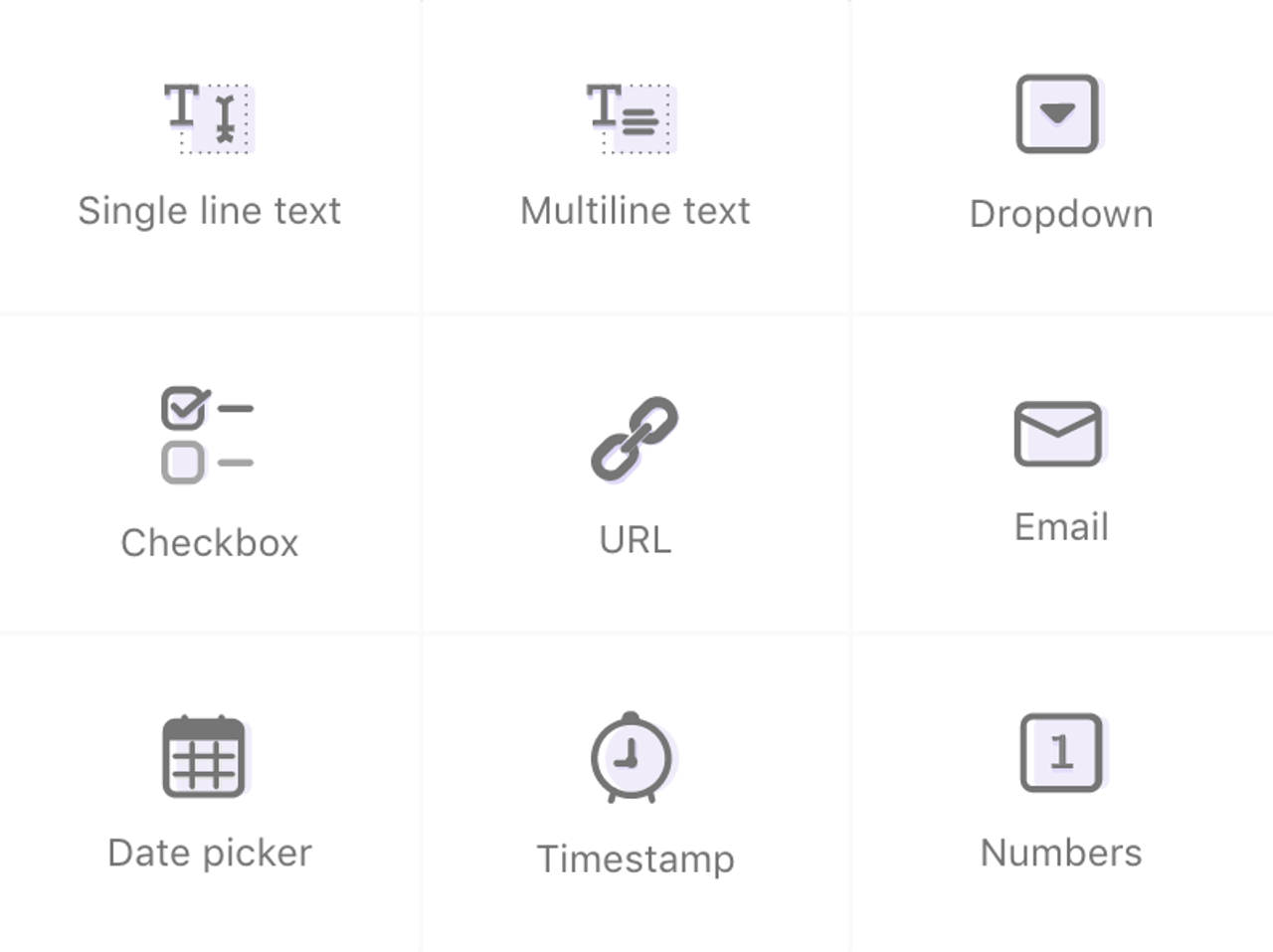 Shoprocket discounts for
registered charities
---
If you're a registered charity, we have a special discount on our plans for you, contact us via our chat widget after you've created your account to request our reduced rate.

---
32,481

stores selling 282,536 products in

179

countries
---
Start accepting online donations in 3 easy steps
Instantly process donations on your existing website, social channels & more
Try me!
How to Start accepting online donations instantly
in 2 minutes
Get started ↗
Signup and configure your store

Setup your store via our dashboard and embed our code snippet into your existing website, link your social channels or use our hosted product links.

Add your donation products

Create your 'donation products' in the Shoprocket dashboard, upload your images and specify whether to allow customers to set their own price, or choose from your options.

Start accepting donations

You're ready to start accepting donations, with secure global payments and a complete checkout experience that's both intuitive and easy to manage.
---
Ready to start selling?
All the tools you'll need to sell from your existing website, social channels and more.
No technical skills required.
Try selling online for free
14 Day

Free

Trial
Join 32,481 sellers who have processed $31,652,702.04 in orders
---
as featured in