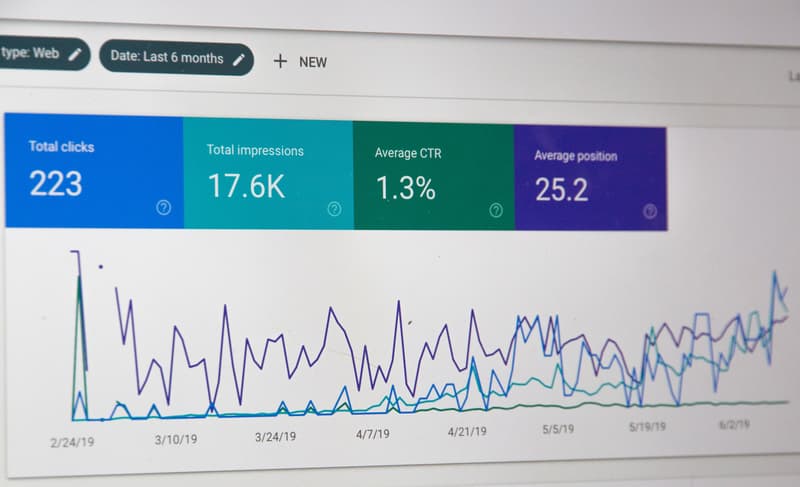 The more backlinks a site has, the higher they rank in Google searches. You're not going to rank in the top 5 overnight, it generally takes weeks, if not months. There are several ways to work your magic online and noticeably begin to rank higher in your searches.
Below are some way to increase backlinks from high-quality sites:
Guest blog posts
Comment on blog posts relevant to you and what you post about
Create a thread in relevant forms and either post the full text or your blog or a link to it
Answer questions on discussion boards with an explanation and your link if applicable to the question Submit your blog to a niche directory (though the quality of the directory does matter)
Reach out to popular blog posts and ask them to share your link
Get interviewed. There is always someone looking for a story. Even if it's the smallest blog or news source, it will still increase your backlinks.
The best way to increase your backlinks is to have high-quality, useful posts. If you can establish yourself as an authority in your niche, then you're more likely to gain more media attention. By doing so, you can encourage people to share your article and link back to it.