By default, all new stores are in Test Mode - before you can accept live payments you'll need to choose a plan and then switch to Live Mode
When setting up your store you'll want to test the customer journey fully, to ensure everything is working as expected. This usually involves placing test orders.
You can manage your Store Mode from the slider in the left-hand sidebar, or by clicking on the orange "Test" tab at the top of the screen (when in Test Mode)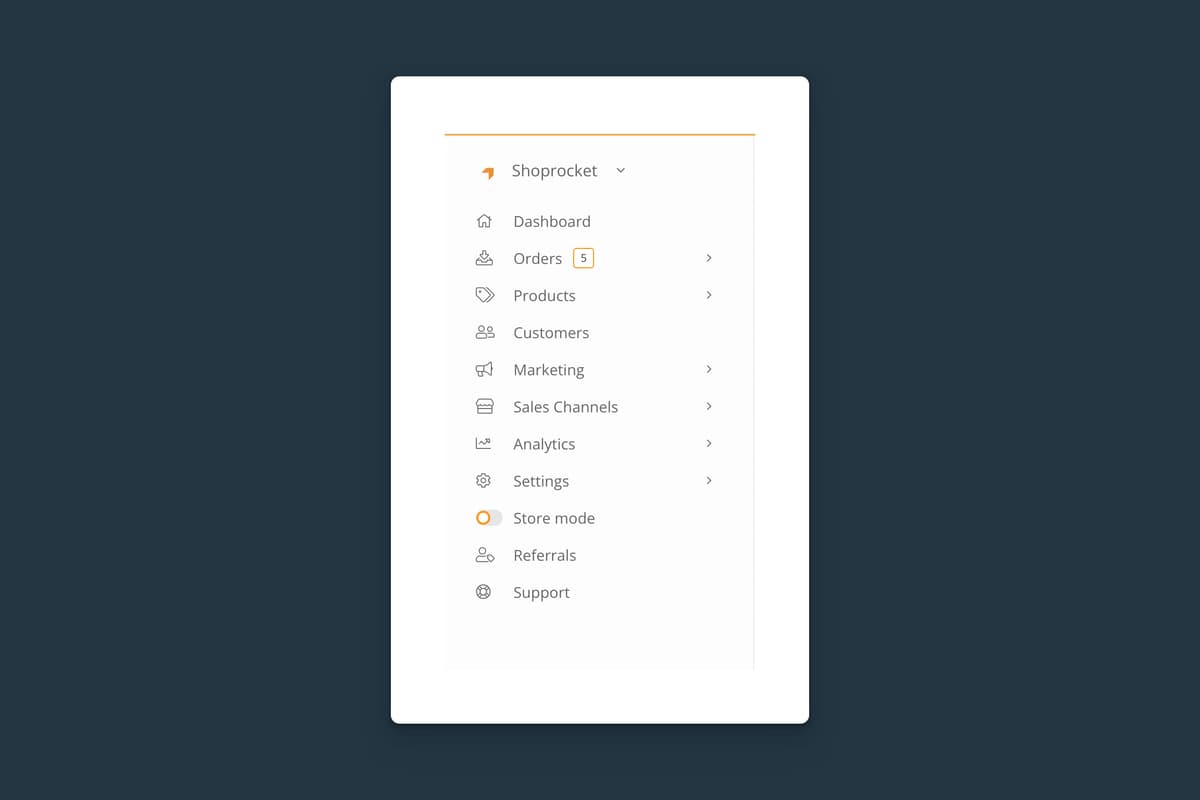 Whilst in Test Mode, the checkout will automatically load a test version of the payment gateway, so that you can use dummy card data or credentials to place orders, without being charged.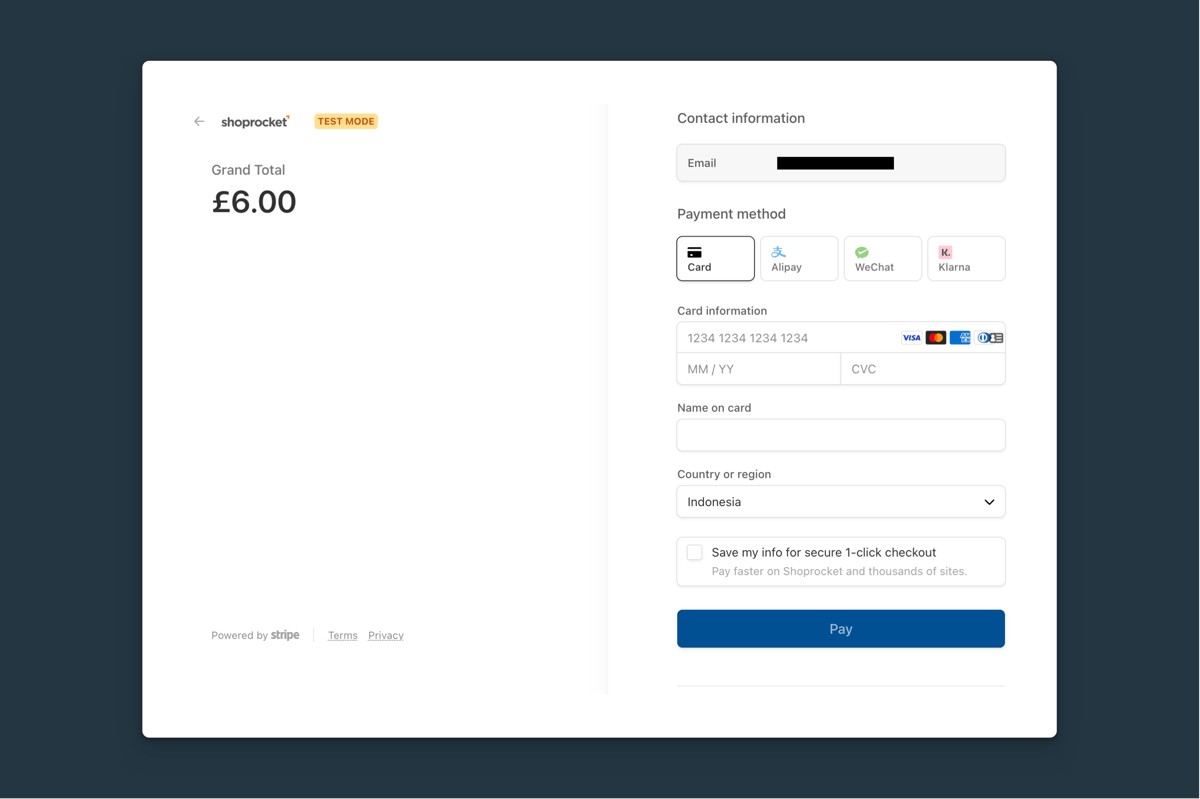 The following data in your dashboard will be for testing purposes only when in Test Mode:
Orders
Customers
All report/graph data
All of the above data in your dashboard whilst in Test Mode, will automatically be hidden when switching to Live Mode, and vice versa.
Full details on how to test payments with Stripe can be found here
For PayPal, you will need to create a free Sandbox account with them in order to complete the checkout.
PayU test card details can be found here.