What's new in Shoprocket
The latest news, announcements, & feature updates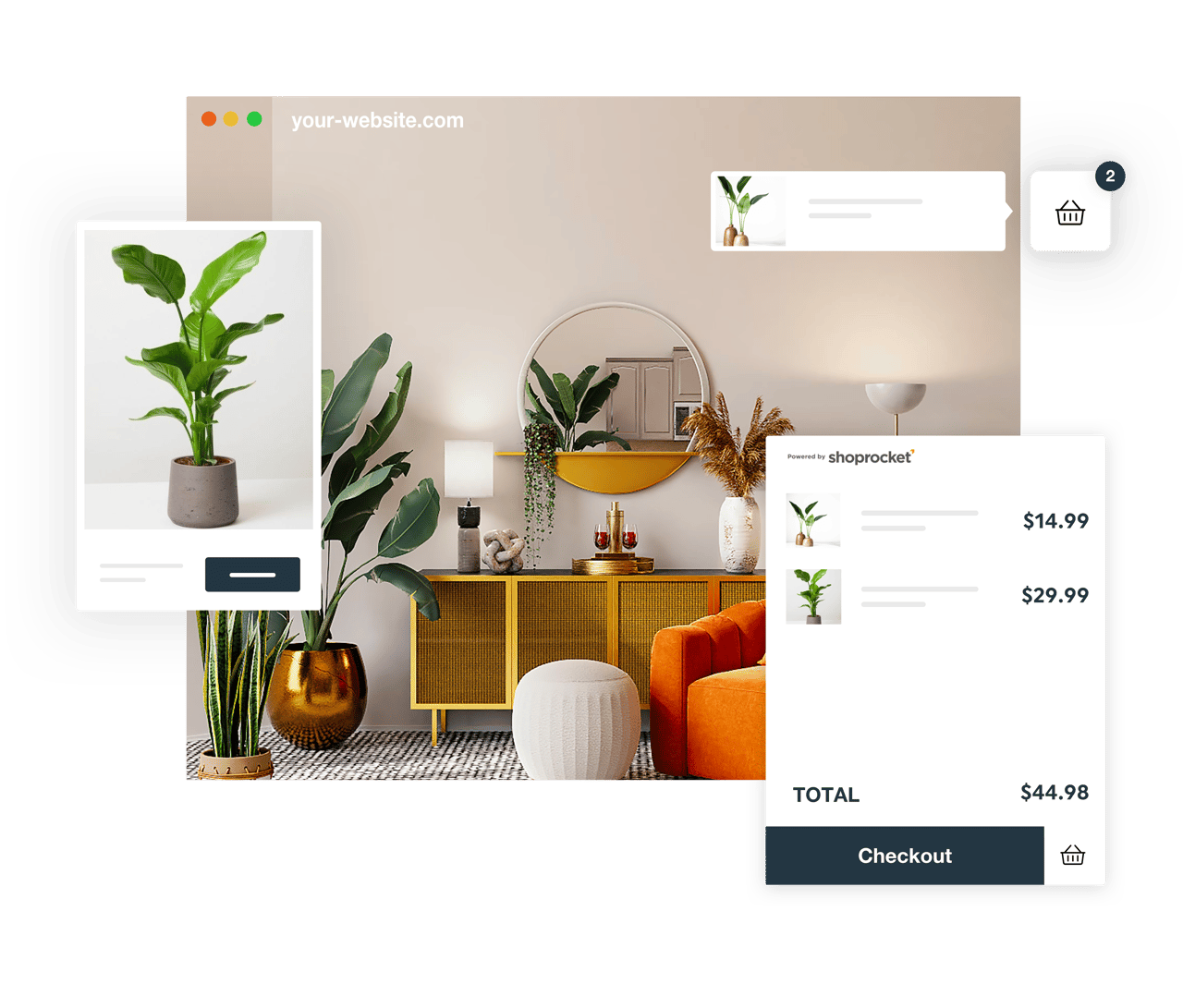 In this edition:
29,670 stores, $24,525,365.35 in Transactions
Send emails from your own domain
Partner / White Label Program
Improved Order Tracking / Logging
Improved Customer Profiles
Automatic Currency Conversions
Automatic Language Translations
Site of the Month
29,670 stores, $24,525,365.35 in Transactions
970 new stores joined us in February, and our sellers have now collectively processed over $24.5 million in sales.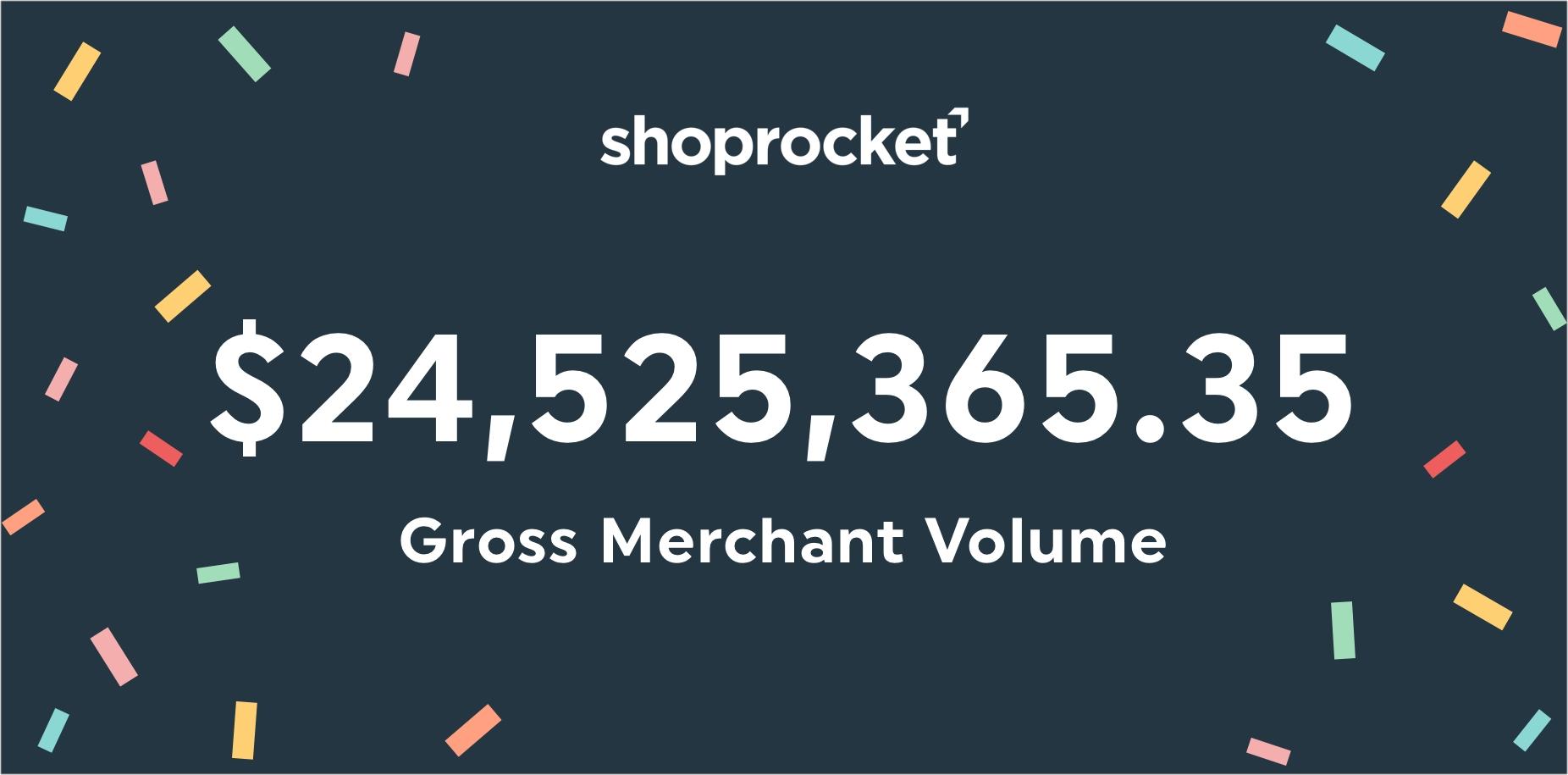 Ready to start selling your own products?
Send emails from your own domain
We've added support for connecting your own domain name for emails. This means you can now send transactional emails from [email protected].
Set up requires adding a couple of DNS records via your domain name provider, and our team are on hand to help if needed.
You can enable this feature via your dashboard, simply click the "Send Emails From My Own Email Address" switch, and one of our support team will send you the required DNS records.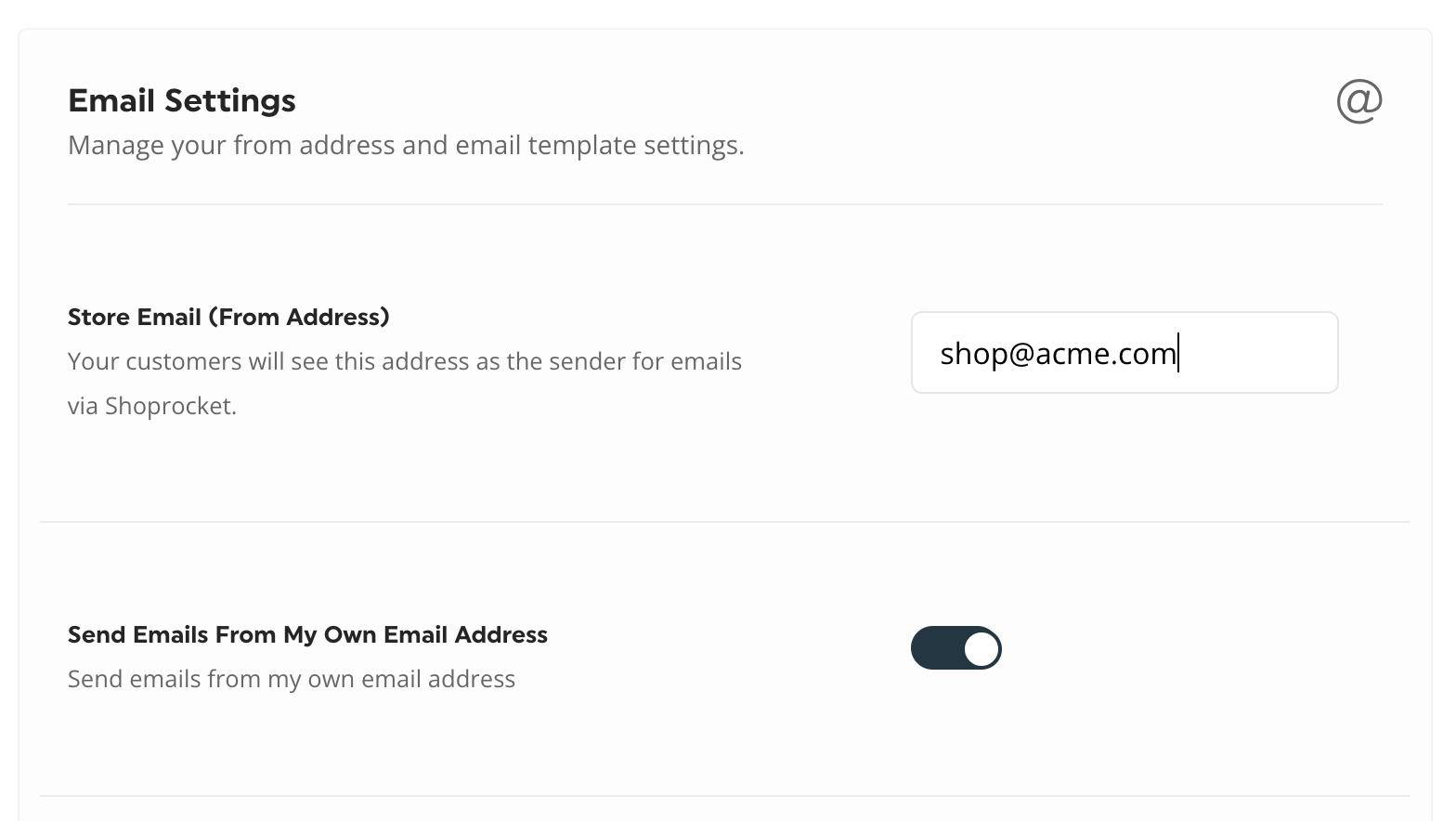 Partner / White Label Program
One of our most requested features has always been the ability to rebrand/white label Shoprocket so that brands, partners, & agencies can resell it under their own name.
We're pleased to announce that this is now available in early beta.
The Shoprocket Partner Program allows companies to purchase plans at a deeply discounted rate, rebrand them under their own platform, and resell them to their clients at a price that works for them.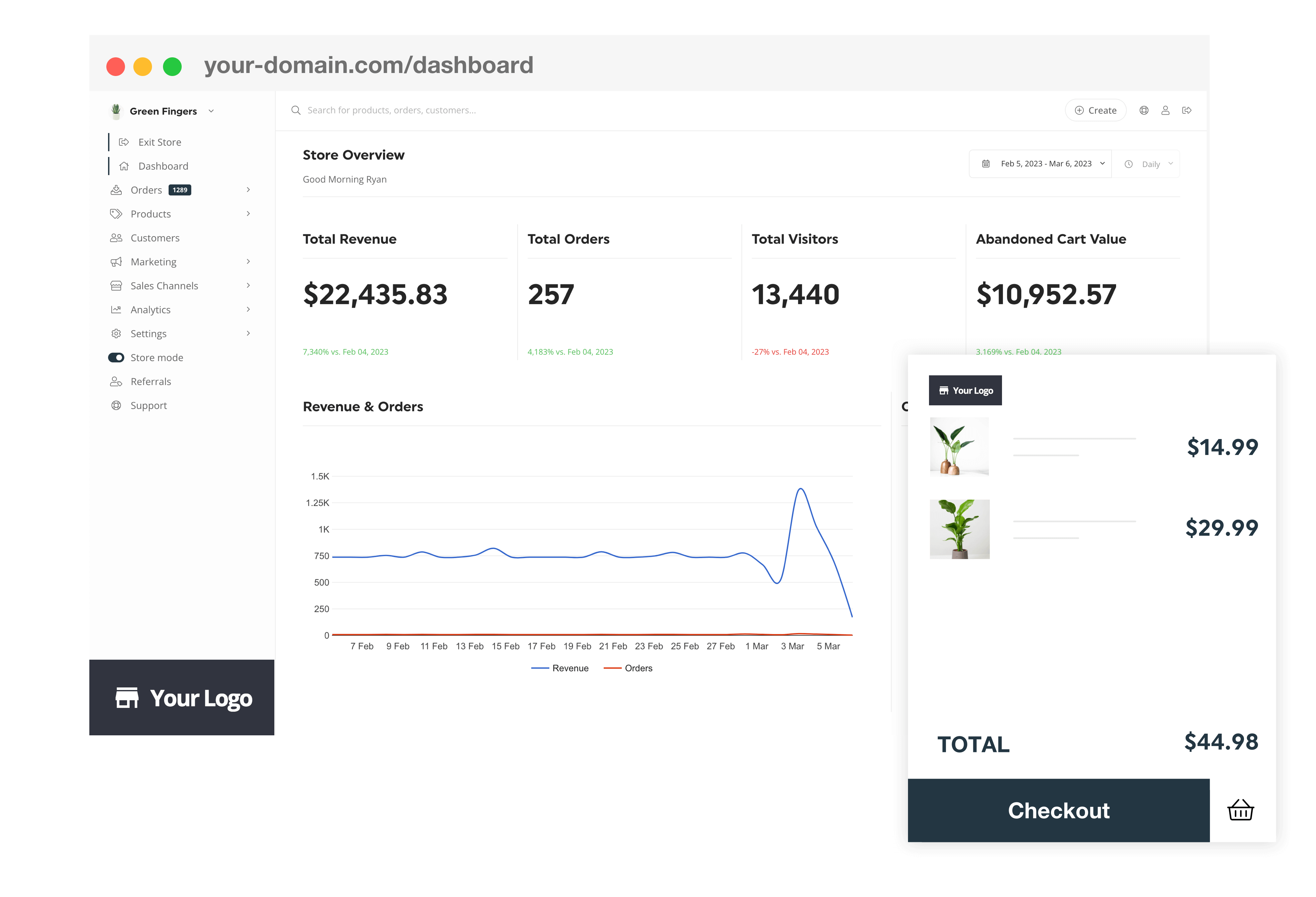 Improved Order Tracking / Logging
We've rolled out improved order tracking, to include the total number of orders from that customer, the source URL (where the order was placed), their IP address, and the estimated geographical location of the customer.
You can find this data at the bottom of your order page from within your dashboard.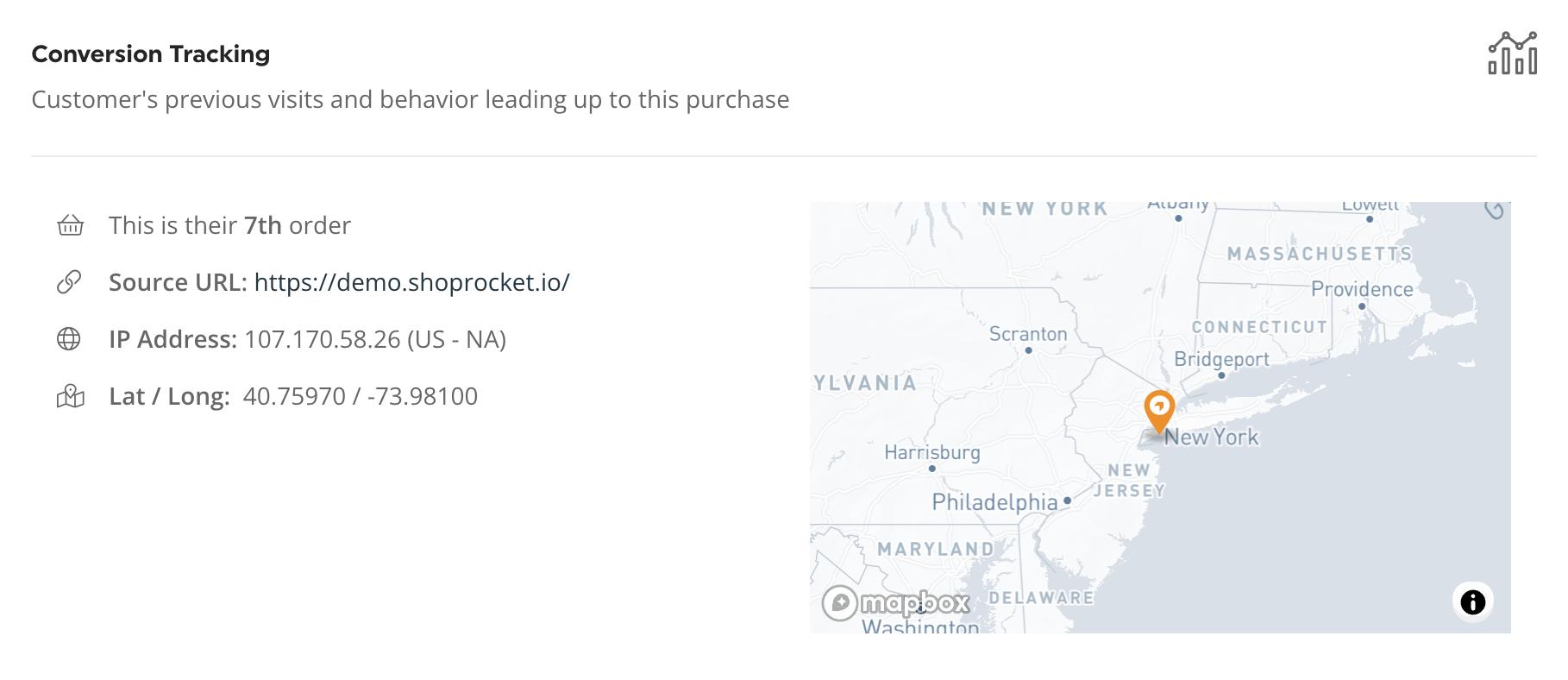 Improved Customer Profiles
We've added even more data to the customer profile views for your store.
You can now search/filter your customer list, then view the profile of each customer, which now contains an event log of every action they have taken in your store.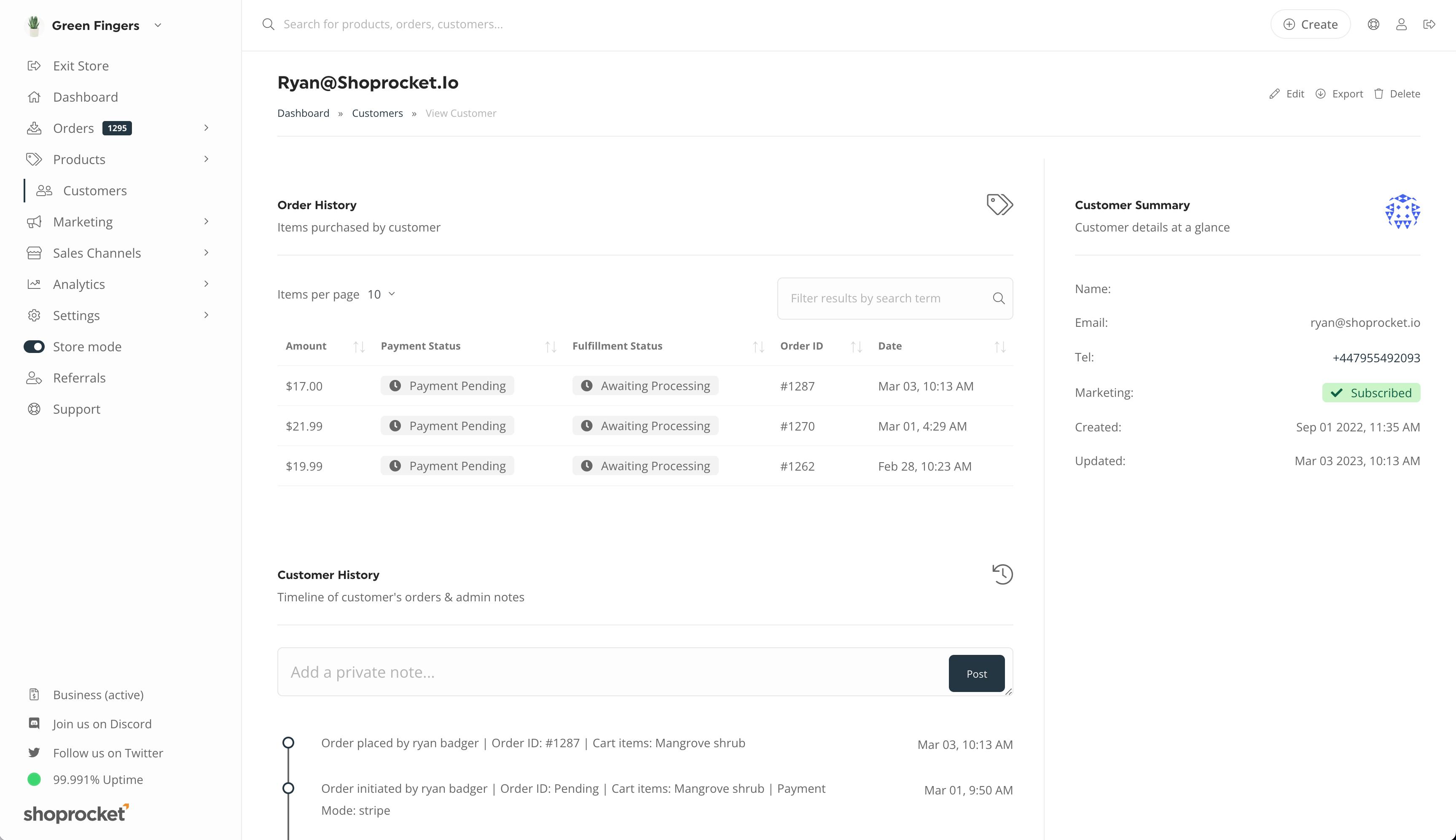 Automatic Currency Conversions
In addition to the currency dropdown menu in your store, we now support automatically detecting the customer's local currency, and convert your product prices to their preferred currency in real-time.
No setup required!
We will convert prices to any enabled currency in your store settings.
You can enable more currencies via the button below.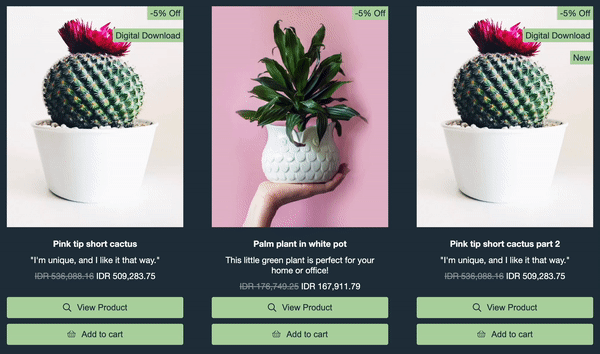 Automatic Language Translations
We've not only improved our currencies; we now also automatically detect customer languages based on their browser settings, and display your store texts in their local language instantly.
As with currencies, you can configure which languages to support via your store settings.
For now, we display all Shoprocket texts in the localised language, soon we'll be adding support to translate all of your product descriptions too, automatically!
Shoprocket currently supports 18 languages out of the box, you can find the full list here.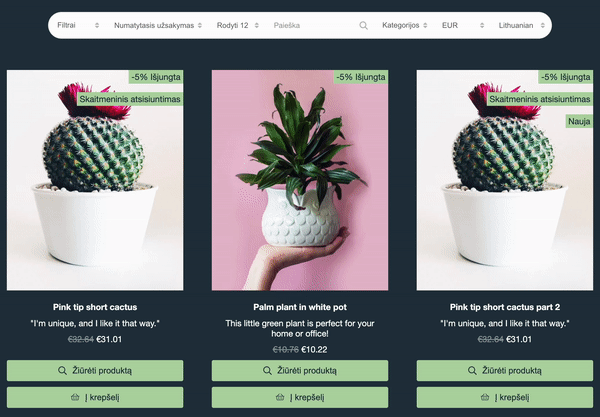 Site of the Month
This month we're showcasing shelleykay.com
Shelley has just completed a series of paintings featuring Italy entitled "La Dolce Vita", which means "sweet life" in Italian. And no one lives the sweet life quite like the people of Italy!
Using our multi-product embed, Shelley was able to add full ecommerce to her existing website in minutes.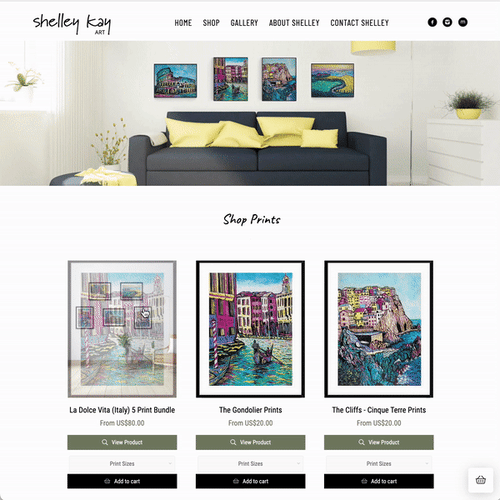 Until next time,
Ryan