In This Edition:
Custom Domain Names for Hosted Storefronts
Custom Text Support for Order Emails
Custom Text Support for Order Confirmation View
Disable "View Product" Click Event on Products
Mobile Layout Improvements
Site of the Month
===================================
Live stores on Shoprocket now require an active subscription to one of our new plans, which you can find here.
You can also subscribe annually and get 12 months for the price of 10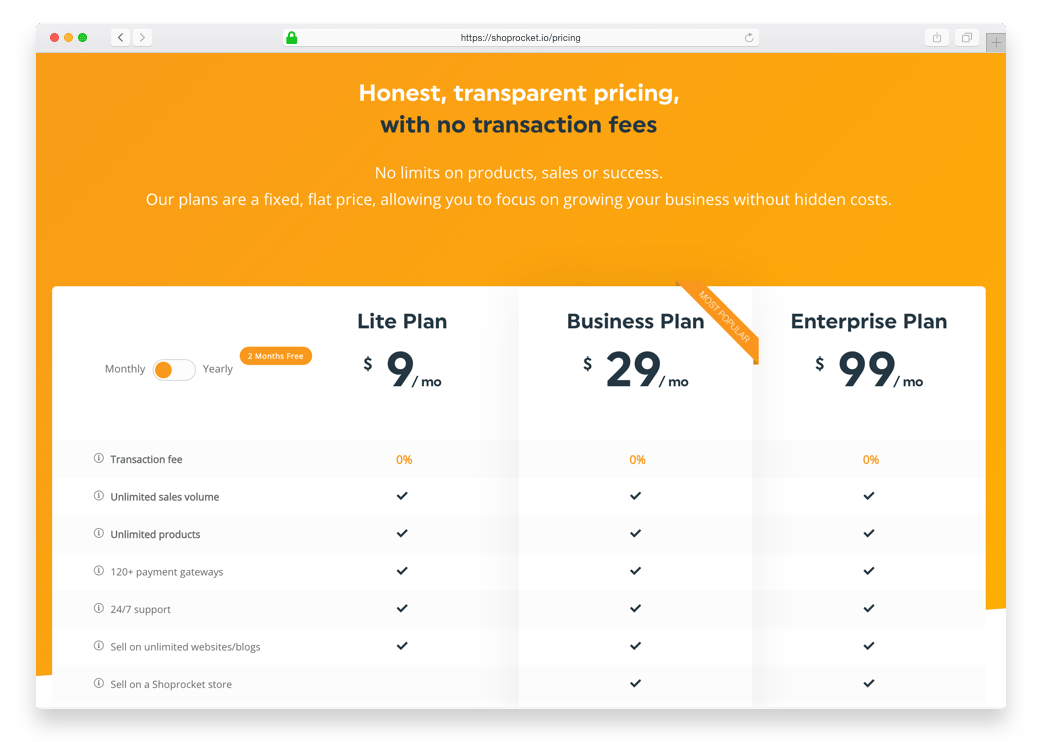 Custom Domain Names For Hosted Storefronts
We've now rolled out full support for custom domain names with Hosted Storefronts.
Now, you can point your own domain name at your Hosted Storefront, and receive all the benefits of our network automatically.
This includes a secure SLL certificate automatically generated and issued for your domain name, global edge locations for caching to ensure lightning fast load times, image CDN with automatic optimisation & resampling for all devices & screen sizes plus DDoS protection and security to protect your store and your customers from attacks.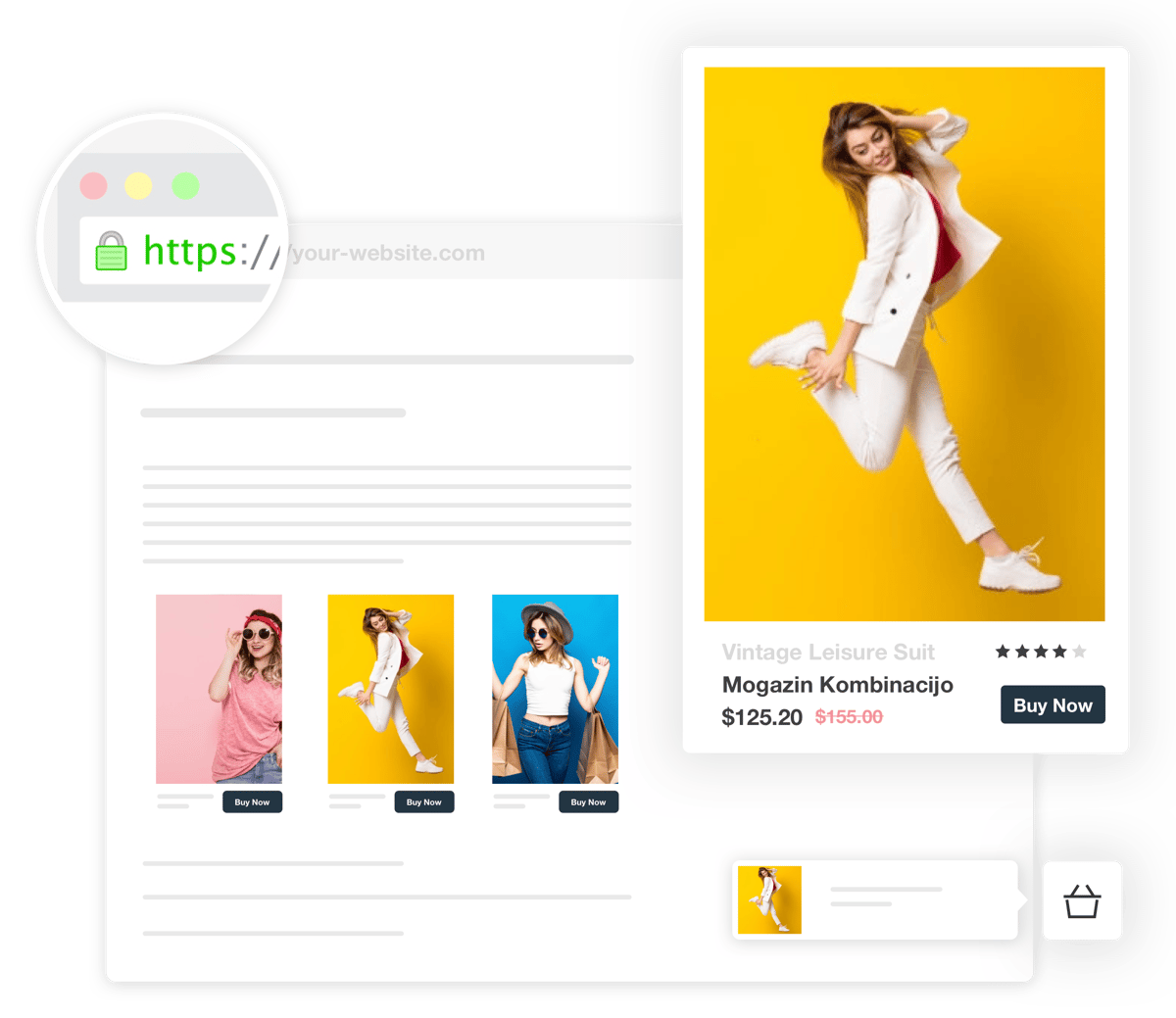 Custom Text Support For Order Emails
One feature request we often receive, is for the ability to enter extra information into order status emails before sending them, such as tracking data or instructions for collection.
So now, when you update an order status, you'll see a new modal with a text field, allowing you to enter your own custom text to be included in the email to your customer.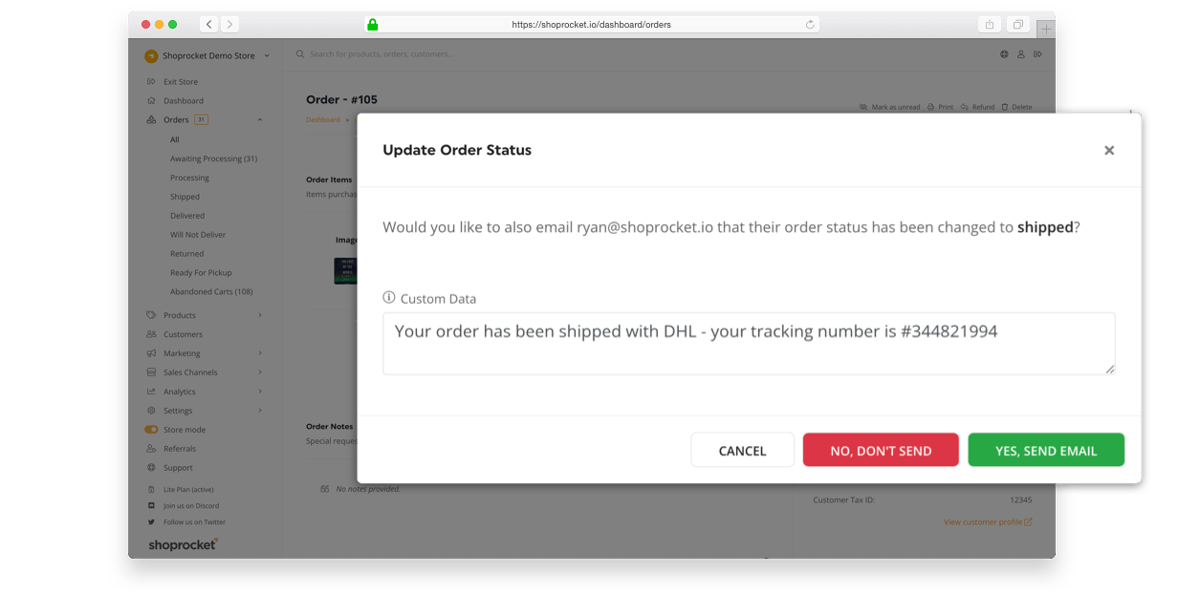 Disable "View Product" Click Event On Products
Some products don't need the "full description" view - such as food menu items or cart parts for example.
These products can generally be added directly to the shopping cart without the need for customers to "read more" - so we've added the ability to disable the "click" event entirely, including on the product image.
You can disable the click event for both Embedded Stores and Shoprocket Hosted Storefronts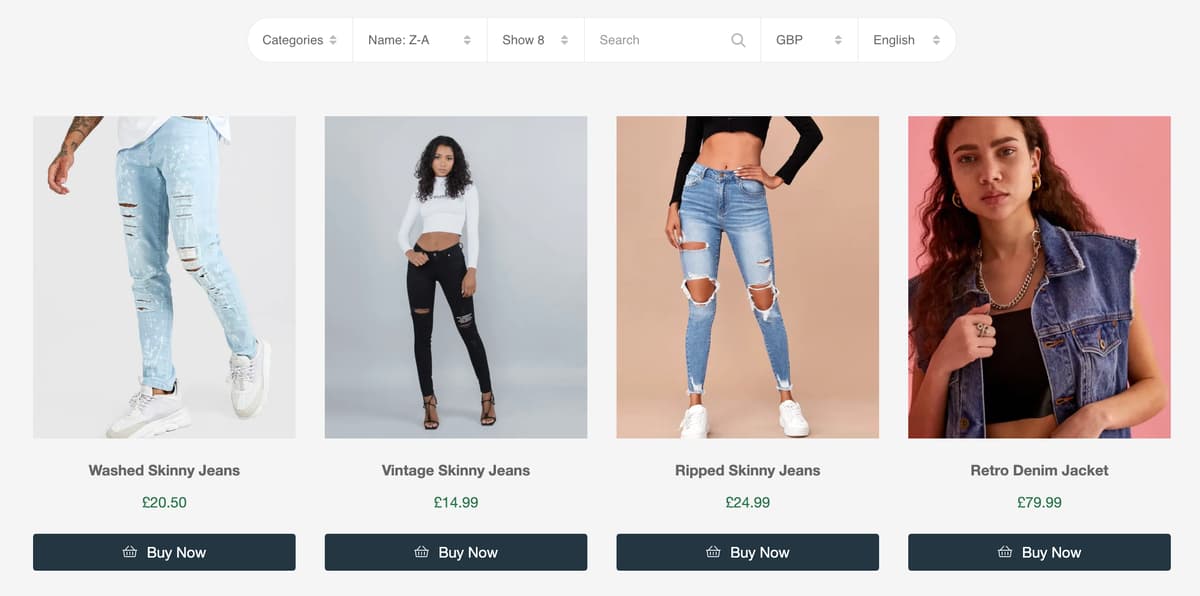 Mobile Layout Improvements
In our mission to be the fastest, most intuitive shopping cart in the World, we've deployed more updates to our widget to improve the mobile experience even further.
Product image galleries now open full width in all mobile devices, and the product details have been reworked to fit the most important elements into the view when possible.
Try the demo store (best on mobile)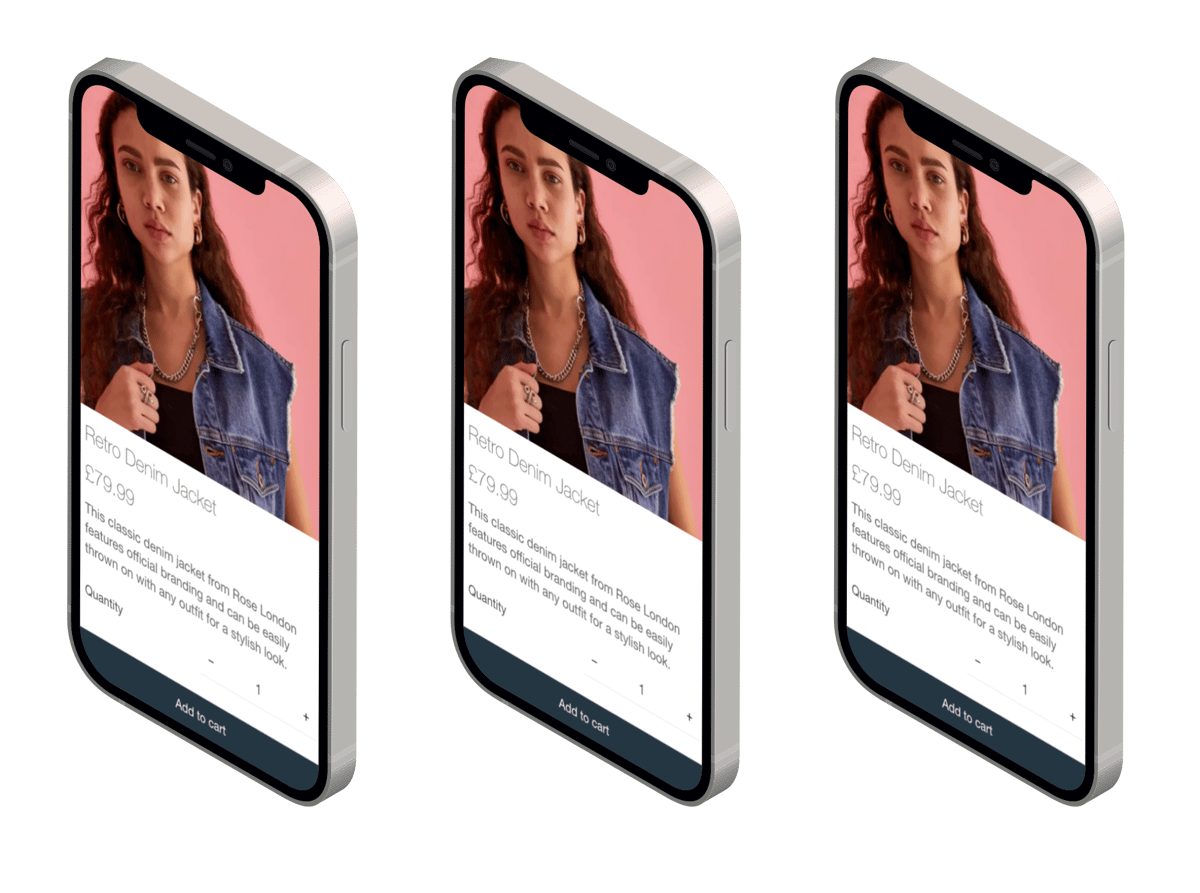 Site Of The Month
To showcase the many possibilities with Shoprocket, we're presenting our favourite store each month.
This month is Ioanna.no, who have embedded a complete store into their existing website to sell luxury fashion items.
They're also using Klarna to offer "buy now, pay later" as a payment option.
We support all payment methods that are available in Stripe & PayPal, if there's one you'd like enabled, just let us know!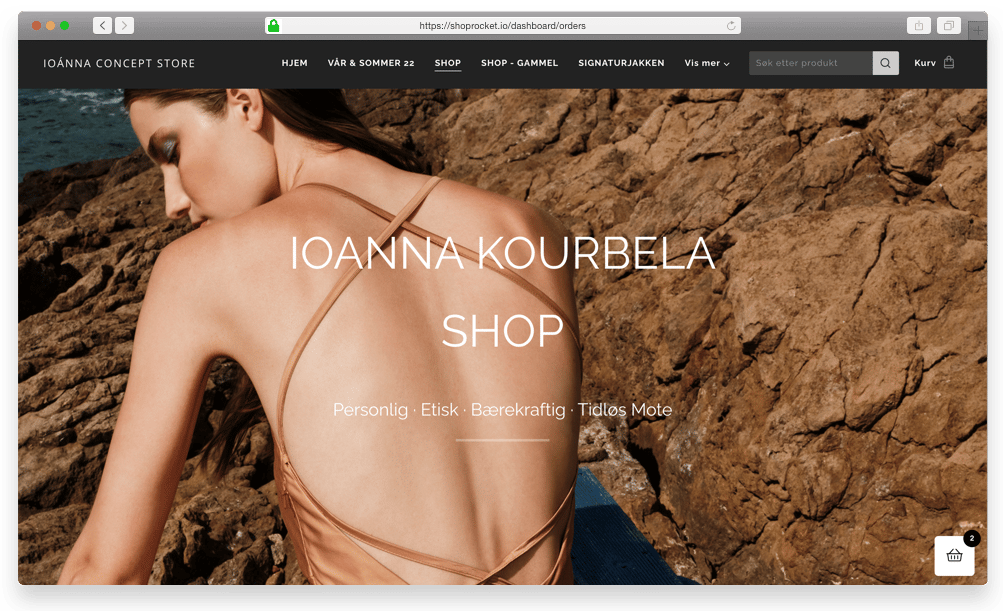 What's Next?
Have a suggestion or request?
Drop me a reply and let me know, we'll add it to our roadmap.
Until next time,
Ryan