What's New In Shoprocket 2.0
Here's a recap of what we've been up to in July
In This Edition:
Bug fixes
UTM tracking
Partner program
Store of the month
Bug Fixes & Optimisations
Throughout July, we focussed primarily on working through our bug list and preparing our API & infrastructure for the next stage of our relaunch.
As a result, we have very little to show you!
That said, we rebuilt our caching engine to ensure store updates are reflected immediately for every user, without ever having to clear browser caches, even for the most static content.
We're also adding UTM tracking for stores, which will soon allow you to easily see where your orders are coming from, and offer a greater understanding of your marketing campaign results.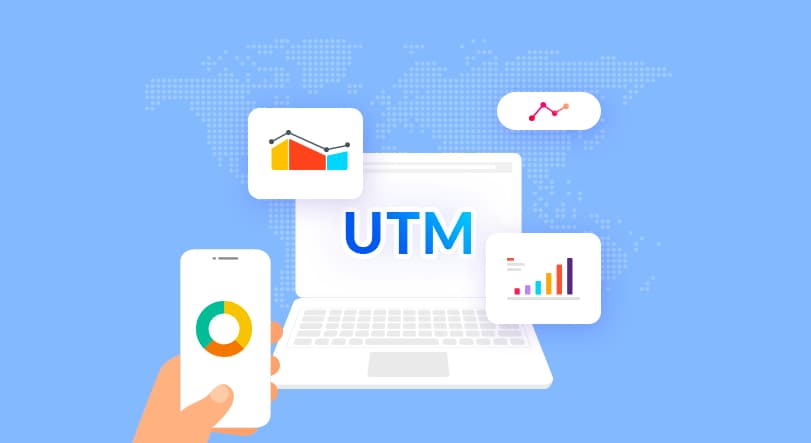 Partner Program
We'll soon be rolling out our partner program, allowing agencies, resellers and platforms to onboard Shoprocket stores via their own app, with custom pricing plans and reward structures.
Our new API allows for creating stores, users & products, from 3rd party applications, which can be accessed via a dual branded or white labelled dashboard for ongoing store management.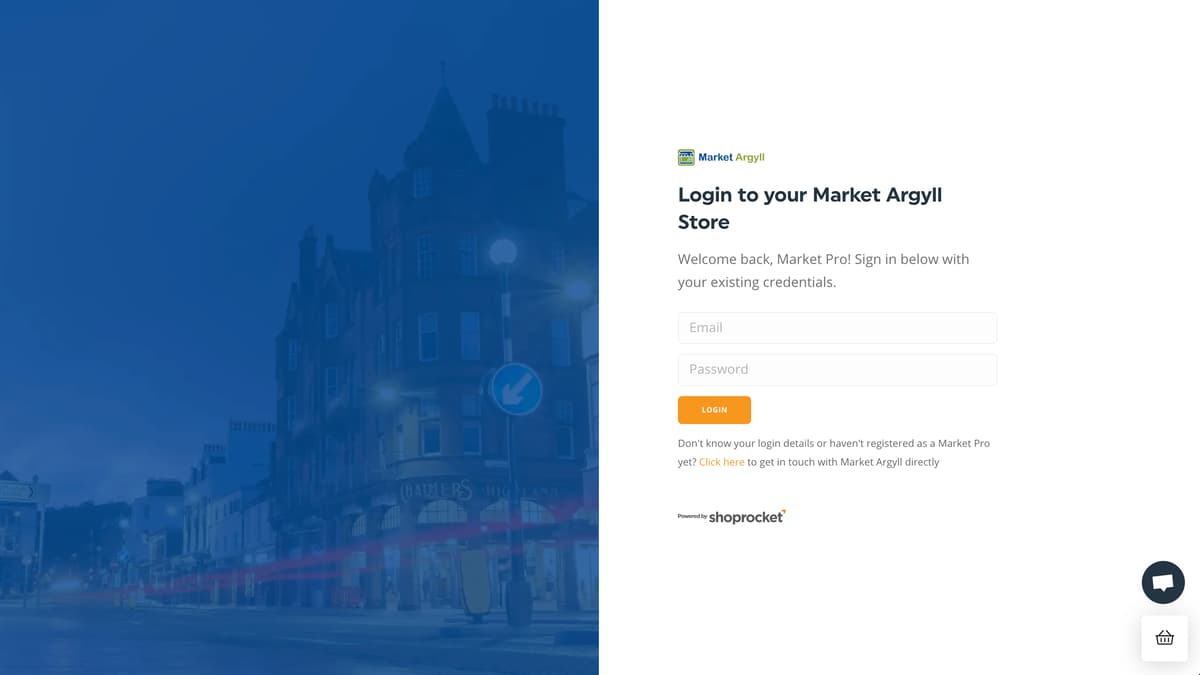 Site Of The Month
To showcase the many possibilities with Shoprocket, we're presenting our favourite store each month.
This month it's Scootered, who have combined our buy buttons with their existing product pages to instantly enable online ordering.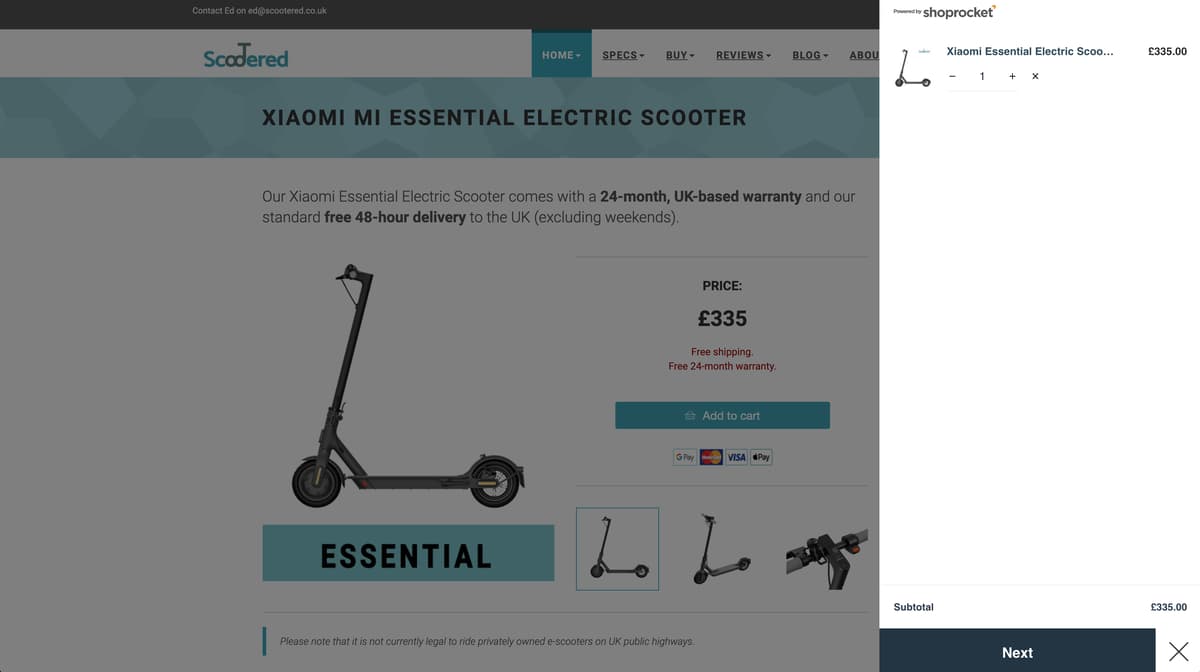 What's Next?
Have a suggestion or request?
Drop me a reply and let me know, we'll add it to our roadmap for August.
Until next time,
Ryan