What's New In Shoprocket 2.0
The latest news, announcements & feature updates
In This Edition:
Shoprocket Hosted Stores Licence Keys / Serial Codes / e-Gift Cards Webhooks Translated Emails & Invoices Product Image Super Zoom Site of the Month
Introducing: Shoprocket Hosted Stores
Today, we're excited to announce the launch of Shoprocket Hosted Stores, a feature that's been heavily requested in our community and guided by your feedback & suggestions ?
With our Hosted Stores, anybody can start selling online, instantly, even if they don't already have a website.
Our dashboard editor allows you to upload your store logo, cover image and text introduction, as well as all the existing settings found via our Code Embed tools.
Every store can choose it's own unique Shoprocket URL, such as demo.shoprocket.io, or you can use your own domain name for a fully bespoke URL.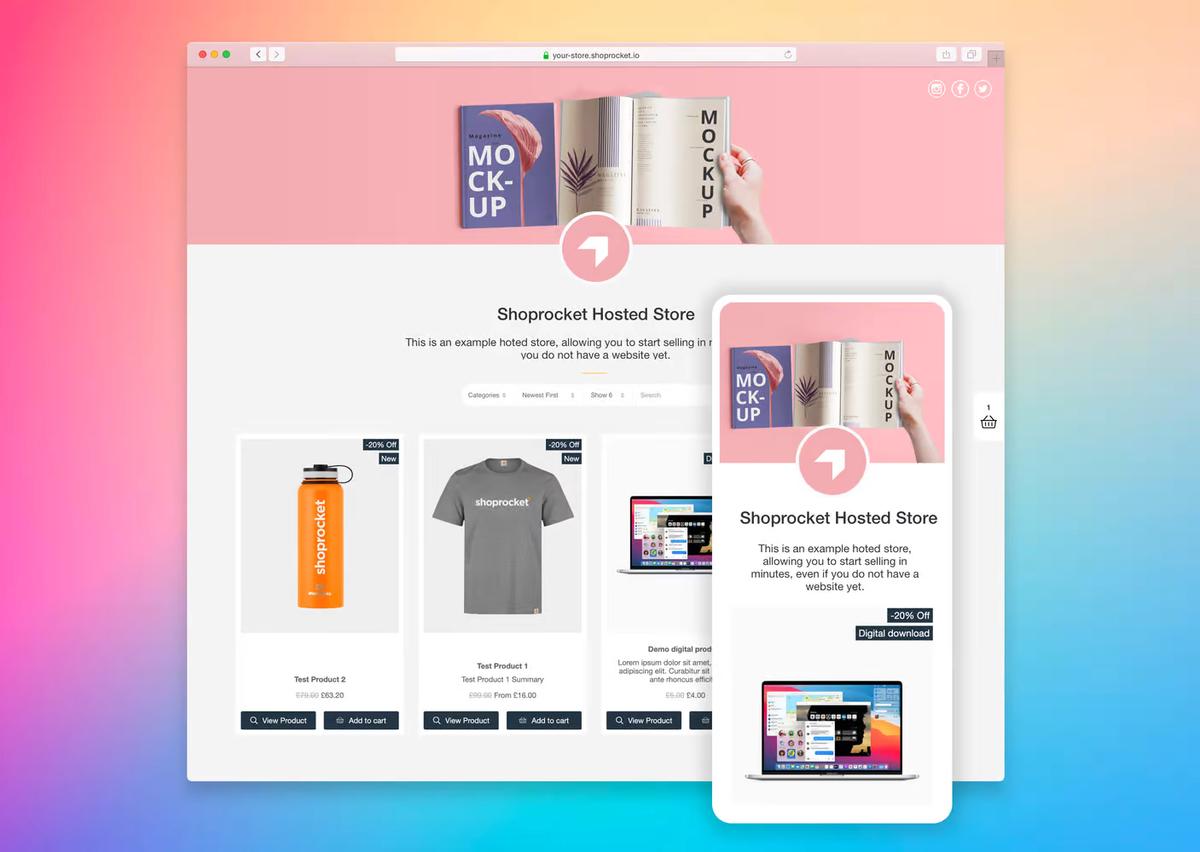 Licence Keys / Serial Codes / E-Gift Cards
You can now setup and manage unique codes on any product, ideal for selling licence keys, serial codes or virtual gift cards.
Simply upload your list of unique codes into the product editor, and Shoprocket will automatically select the first code and send it to your customer upon successful purchase. We'll keep track of which codes have been purchased and which are still available.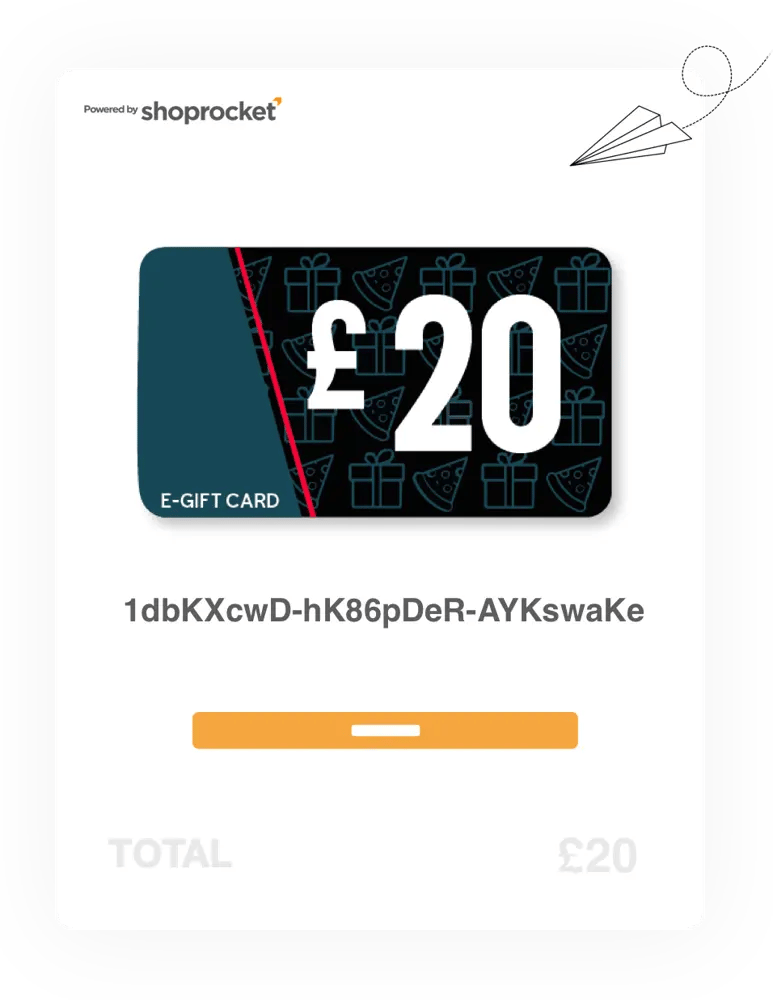 Webhooks / Event Notifications
In order to help automate your workflow, we've added webhooks into the dashboard to notify you about your store events.
This allows you to specify an 'endpoint' on your server, or a 3rd party tool, which Shoprocket will send event data to, such as the customer details when an order is placed, or payment details when a checkout is completed.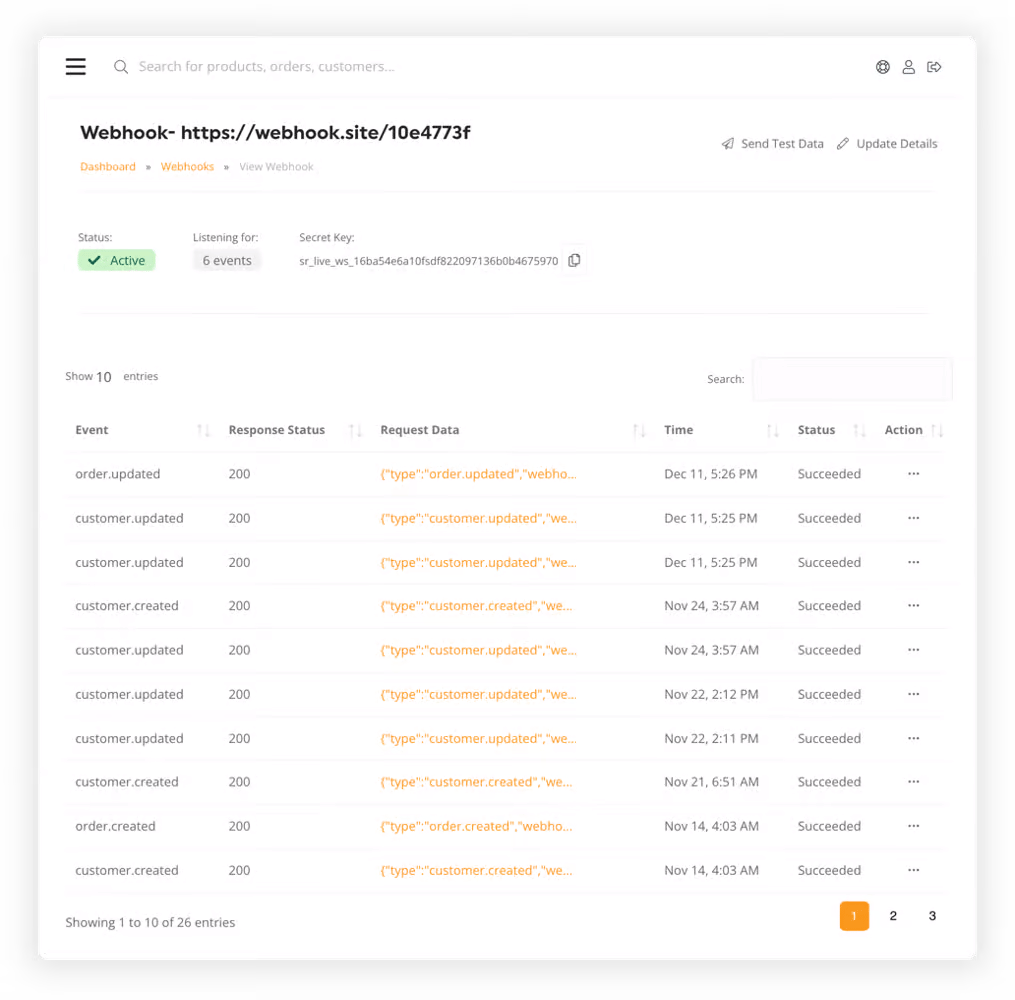 Translated Emails & Invoices
We've extended our translations to support both emails & invoices out of the box, from today, you can choose from 12 supported store languages and your store, emails & invoices will automatically be generated in your default language.
For other languages that we don't yet support, you can provide your own translations via our Text Translations page in your store settings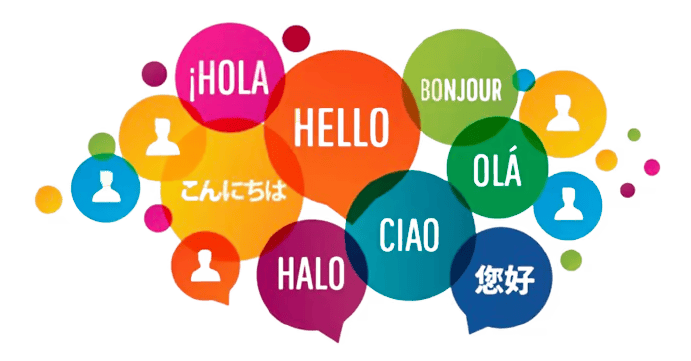 Super Zoom
We've added a "super zoom" option for all product images, allowing your customers to click an image to view a full screen, high resolution gallery.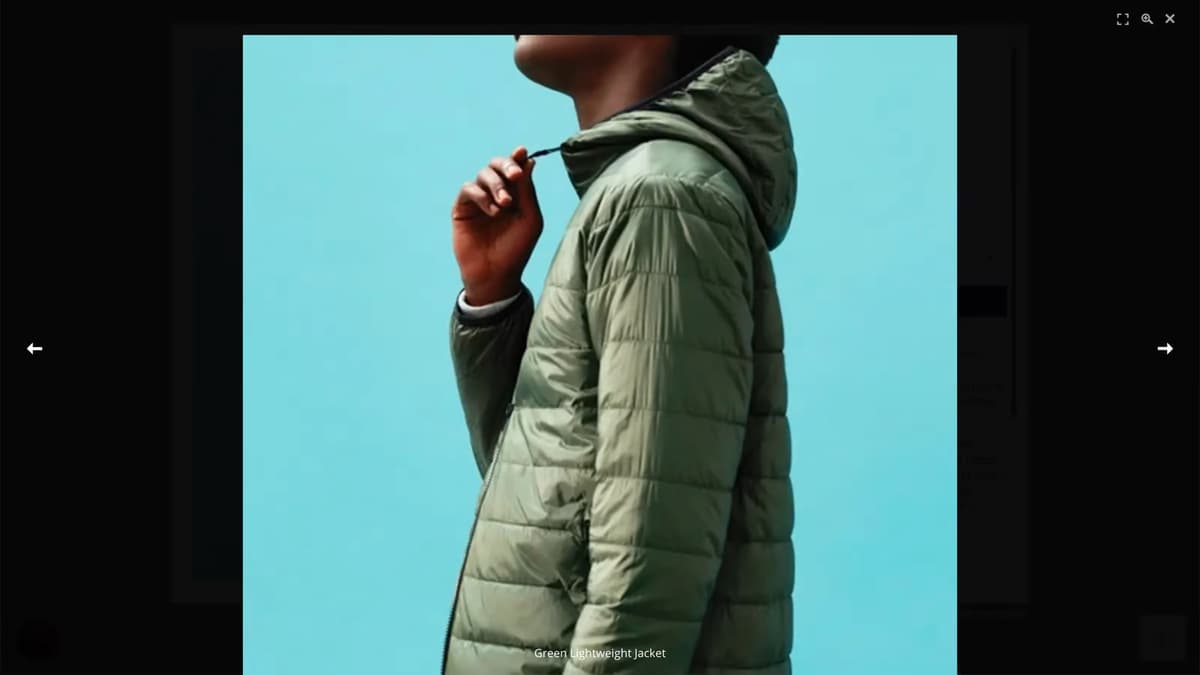 Site Of The Month
To showcase the many possibilities with Shoprocket, we're presenting our favourite store each month.
This month is innerMe, who have combined just some of our product embed elements with their existing website to create a shopping experience that is unique to them. They also support both English and German, with Shoprocket automatically displaying the appropriate language.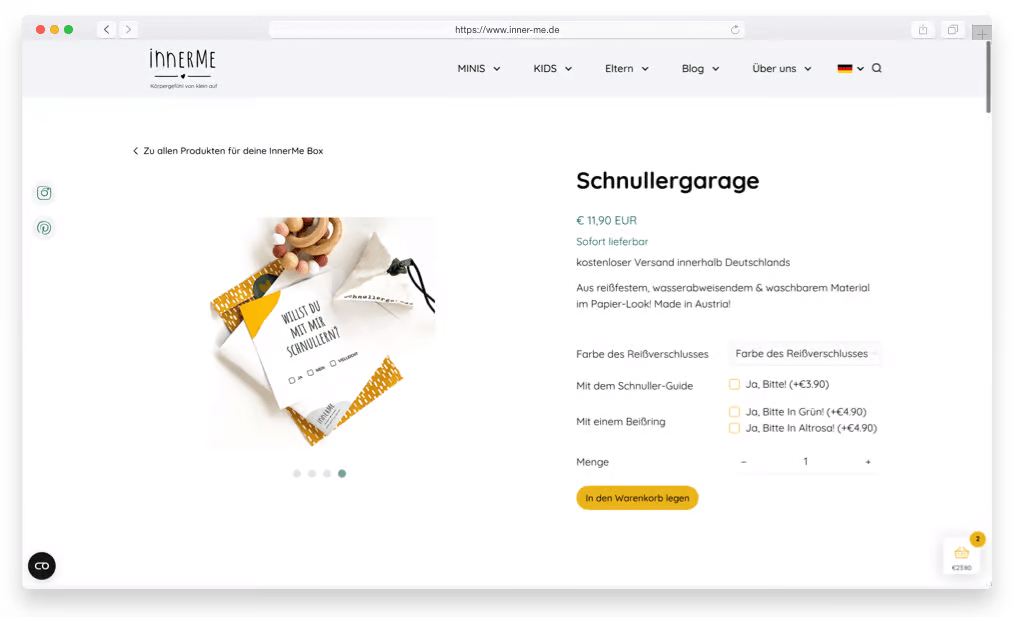 What's Next?
Have a suggestion or request?
Drop me a reply & let me know, we'll add it to our roadmap.
Until next time,
Ryan