In This Edition:
Shoprocket pricing plans are live
Customer avatars (profile pictures)
Hosted storefront updates
Price comparison field
New uptime/status portal
Site of the Month
Time to Choose a Plan
======================
We've deployed our new billing platform, which means it's time to choose your plan and subscribe
You can find your billing details in the dashboard, and choose one of our plans (if you haven't already) here.
You can also subscribe annually and get 12 months for the price of 10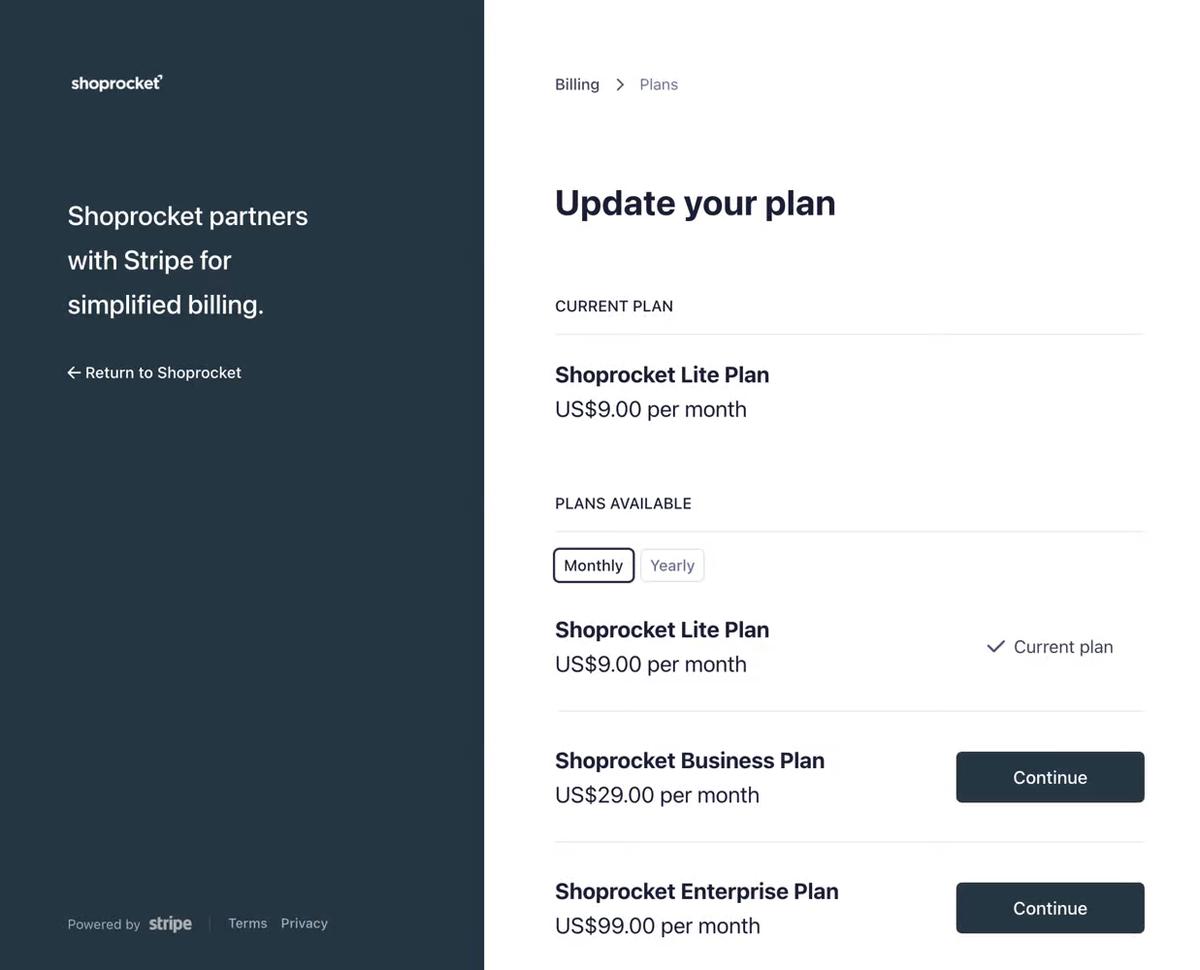 Customer Avatars
To help you easily identify repeat and loyal customers, we've added avatars (powered by gravatar.com) to automatically generate unique icons for each customer.
If the customer has a profile with Gravatar, we'll even be able to show their actual photo ?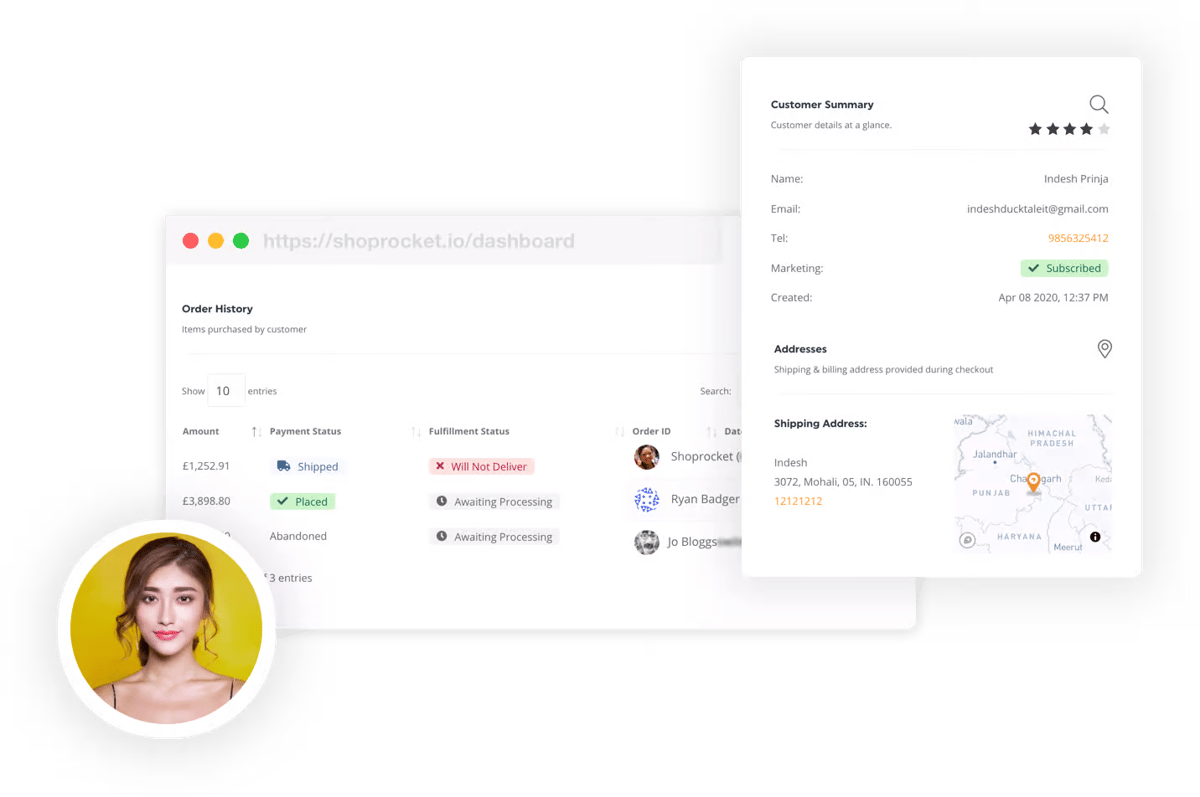 Hosted Storefront Updates
A couple of new additions to hosted storefronts:
We now support footer text areas, ideal for adding terms, shipping policies and more to the bottom of your store.
We've also added the ability to specify exactly which categories you'd like to display on your storefront, perfect for hiding certain types of product from the main view.
We also added automated image alt tags, which help with both SEO and accessibility. (this applies to product embeds too)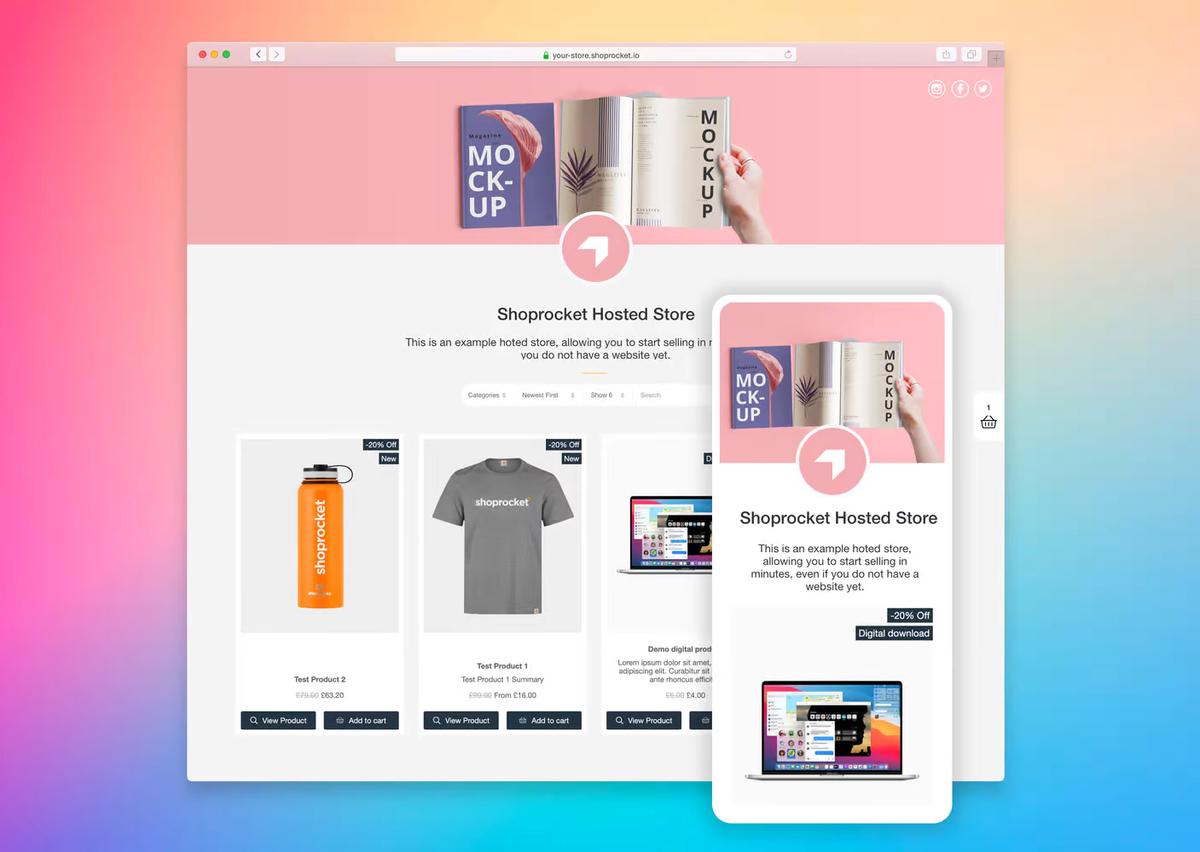 Price Comparison Field
A great way to encourage orders is to display your sale prices, so we've added a new "original price", which will show alongside your normal pricing, as seen in the example below.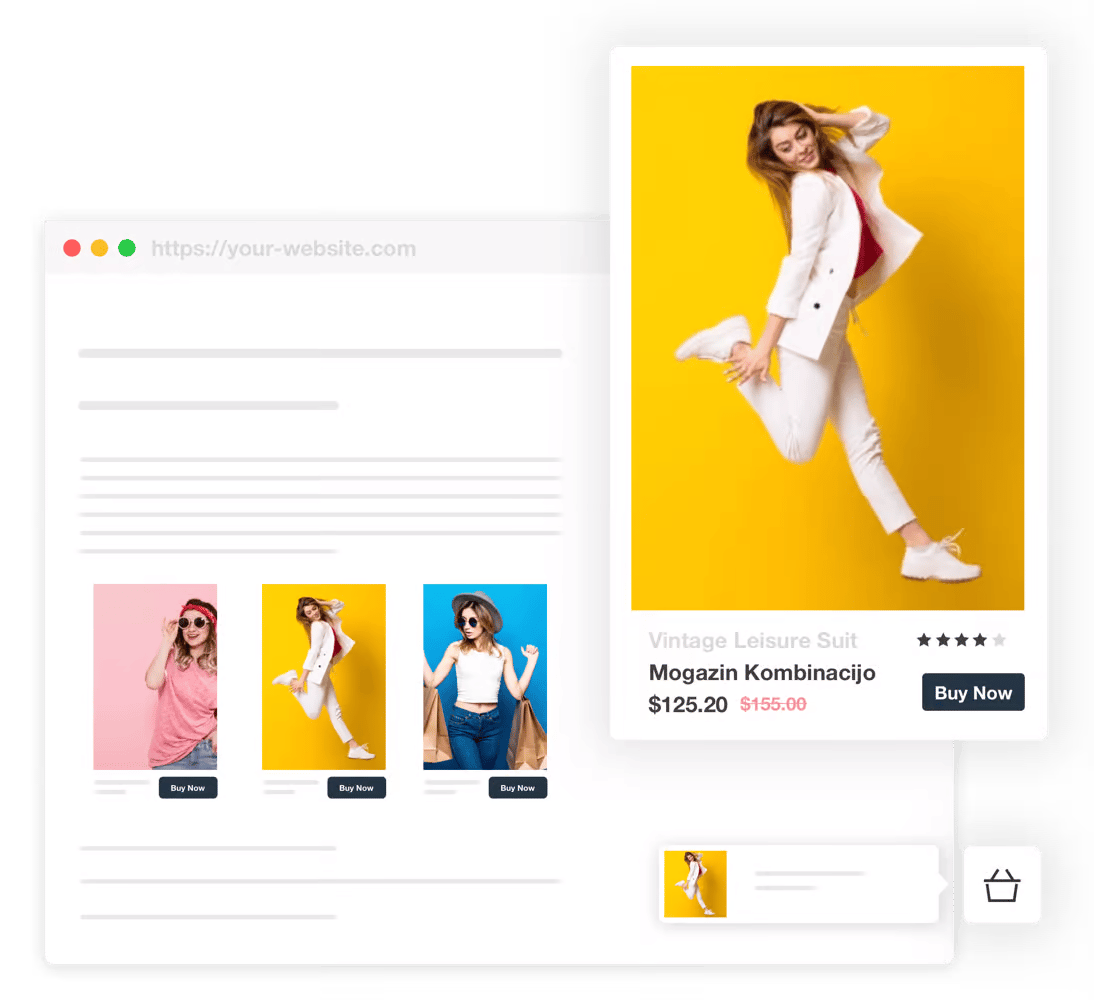 Uptime/Status Page
We often get asked, "how reliable is Shoprocket"?
So we added a public status page to showcase just how reliable it is.
It's also where we'll be posting any scheduled maintenance or incidence reports.
The core platform has actually been live since 2012, with no major outages. ?
[See our uptime]](https://status.shoprocket.io/)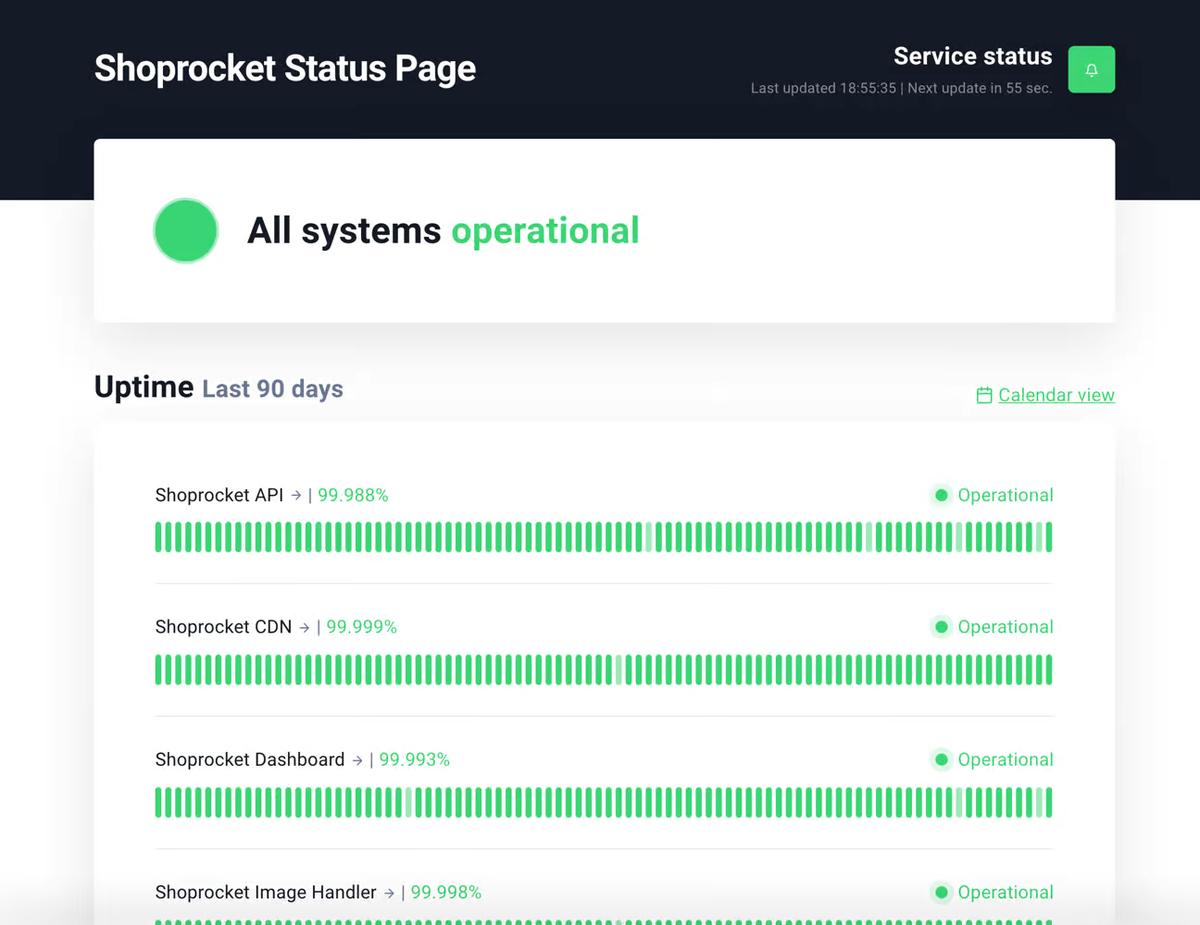 Site Of The Month
To showcase the many possibilities with Shoprocket, we're presenting our favourite store each month.
This month is Domino's, who have embedded a complete store into their existing website to sell gift cards. This also utilises our "serial code/licence key" feature - each time a customer purchases a gift card, they automatically receive a code that can be redeemed in store.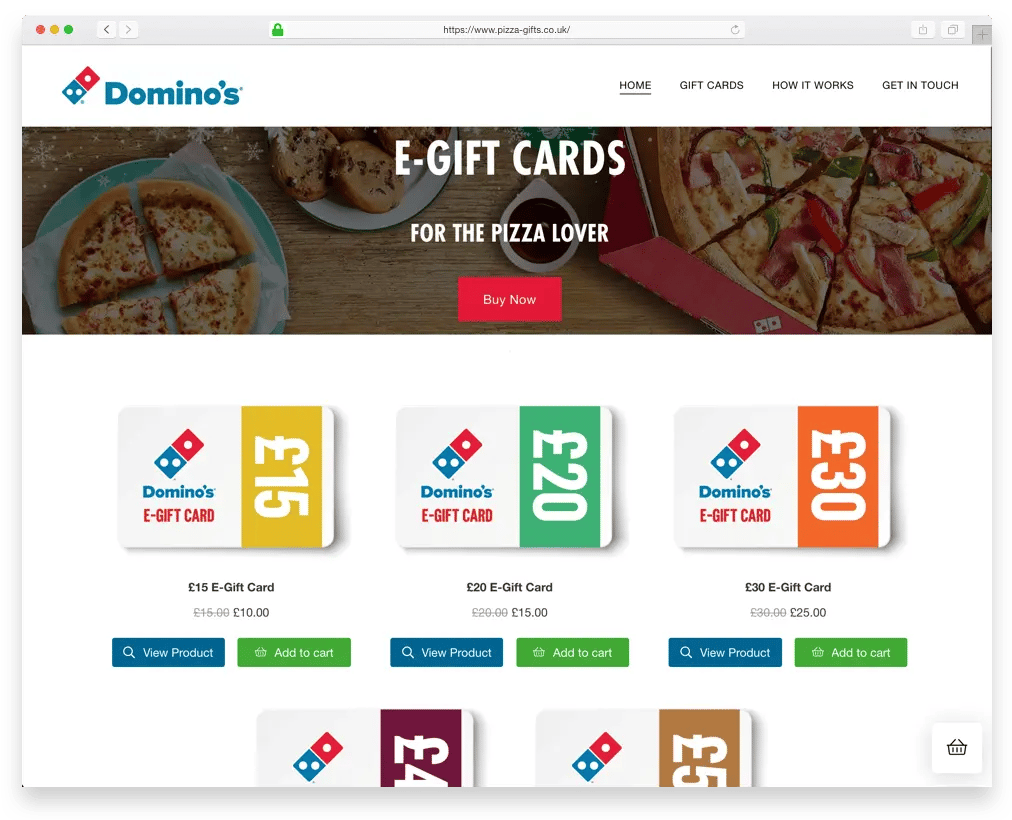 What's Next?
Have a suggestion or request?
Drop me a reply and let me know, we'll add it to our roadmap.
Until next time,
Ryan