What's New In Shoprocket 2.0
Here's a recap of what we've been up to in August
In This Edition:
Rated "Excellent" on Trust Pilot Automated Tax Invoices Local Timezone Support Bulk Print Orders & Download Invoices Digital Download Options Realtime Currency Conversions Multi Select Category Filter Complete Store Translations - Added Support For 12 Languages Minor Updates Site of the month
Rated "Excellent
Shoprocket was recently listed on Trust Pilot, and has already earned an "Excellent" rating.
Trustpilot is the only review platform open to all companies and consumers, independent of both, and trusted around the world for our transparency and integrity.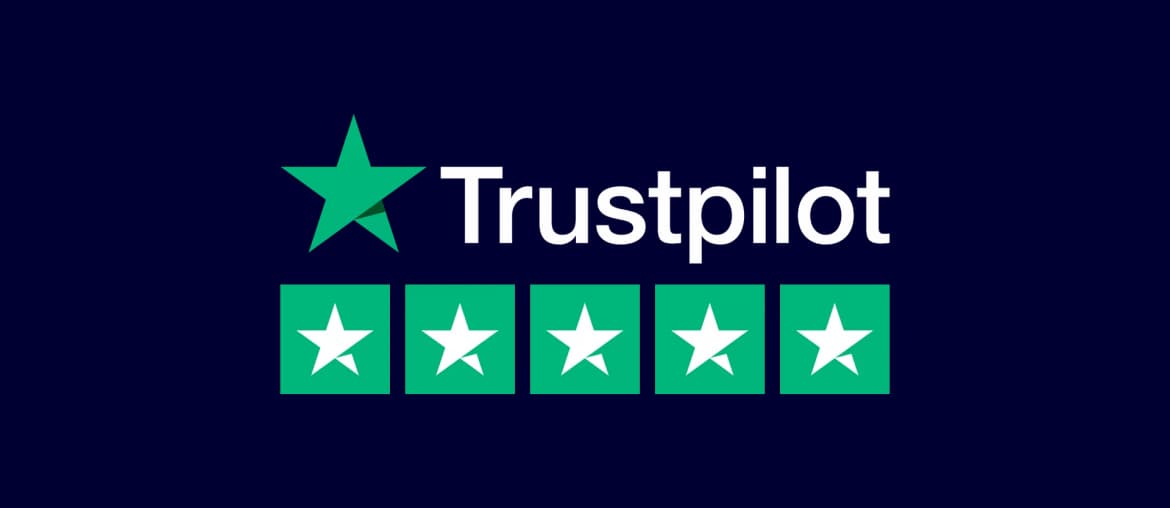 Ready to leave your own review, or keen to read why Shoprocket is rated so highly?
Automated Tax Invoices
Shoprocket now supports automatic PDF invoices for all orders.
Created to be universal and to fit any business, invoices are generated the moment an order is successfully placed.
You can customise your invoice style with your own logo, footer text and brand colours, plus specify whether to automatically attach invoice PDFs to order emails sent to your customers.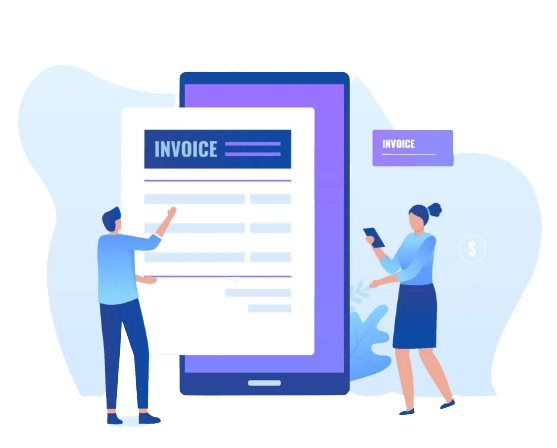 Your invoices will already be enabled by default, but you can configure & customise them below.
Local Timezone Support
We now offer global support for every timezone, allowing you to view your data in your local time format.
No matter where your customers are, the times & dates that you see will be relative to your own timezone.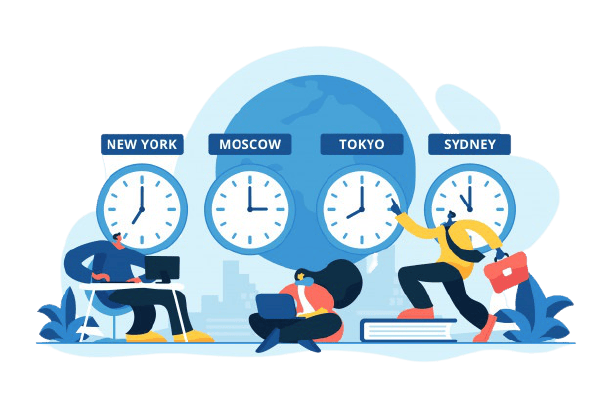 Have you checked your timezone is accurate yet?
Bulk Print Orders & Download Invoices
You can now select multiple orders from your dashboard, and print them all at once, or save them as PDFs, ideal for creating shipping slips at the start of your day.
You can also download all order invoices at once, in a single .zip file.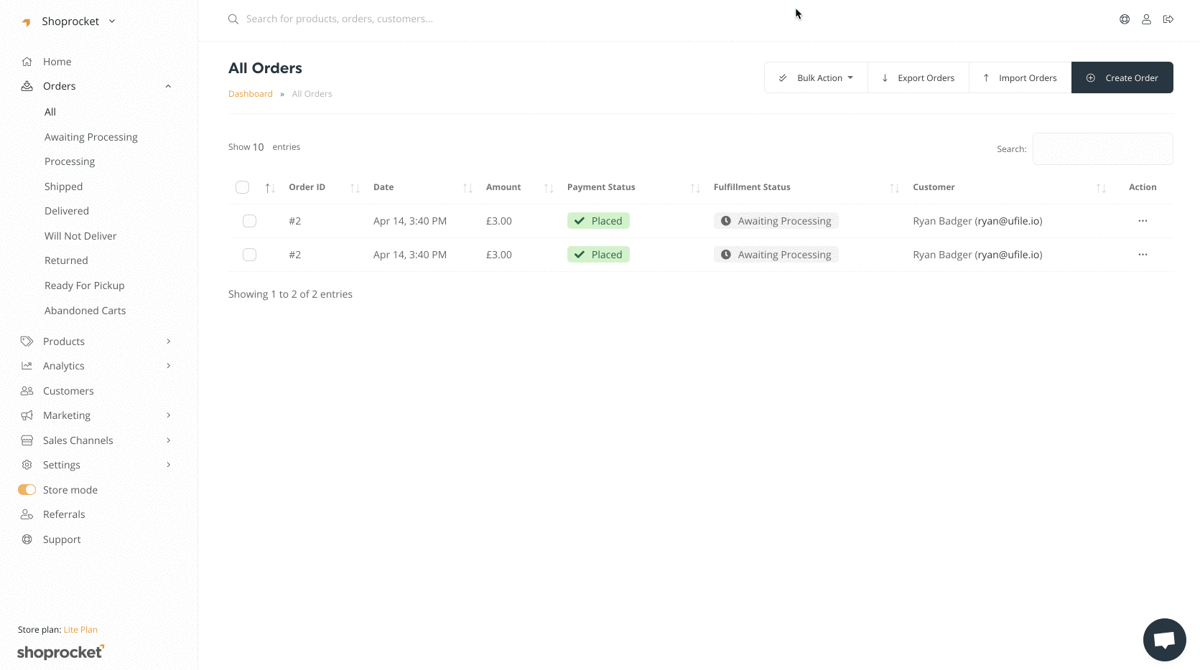 Your invoices will already be enabled by default, but you can configure & customise them below.
Digital Download Options
We've added extra configuration options for digital downloads, with even more coming soon.
For now, you can specify how long order specific download links will remain active when an order is placed. Once they expire, the files cannot be downloaded anymore. (You can 1 click resend the order email to issue new download links if your customer was unable to access them in time)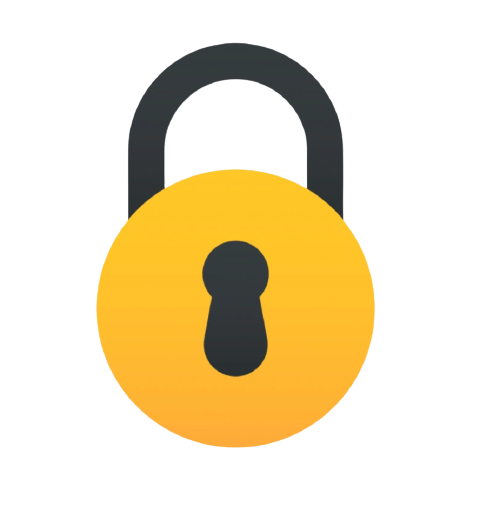 Realtime Currency Conversions
We've updated our currency API to support more currencies and industry average FX rates.
Your customers can now switch between currencies in an instant, and see prices in their preferred currency.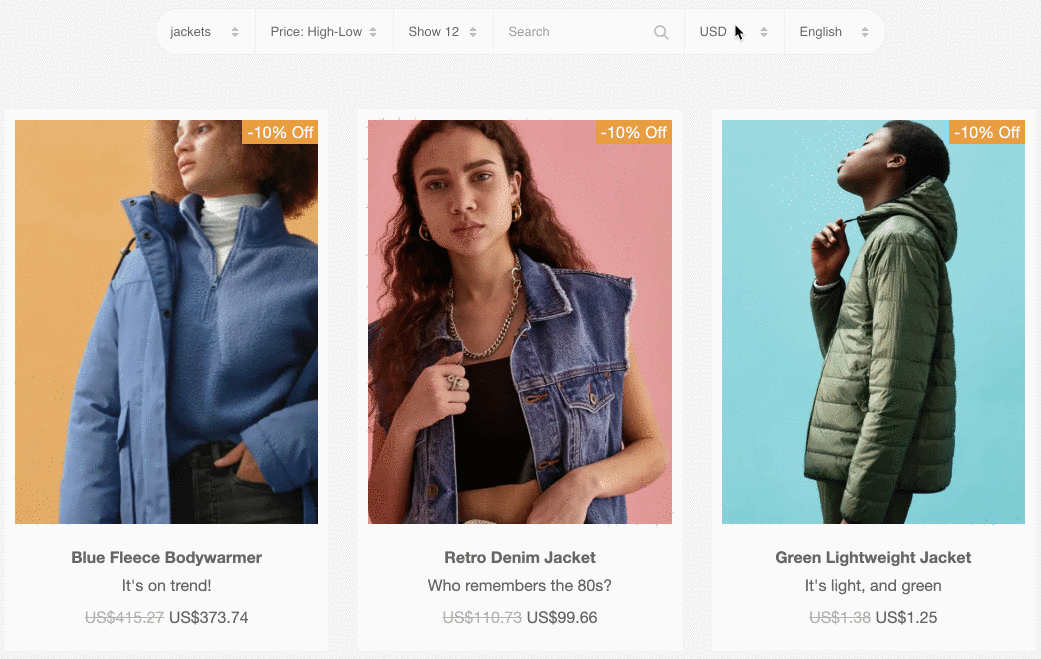 Multi Select Category Filter
The category filter is now multi select, allowing your customers to view products from numerous categories at once.
You can also specify categories in your page URL via buttons or links, to automatically show their respective products in your shop page.
E.G: https://cdn.shoprocket.io/test.html#!/categories=denim,digital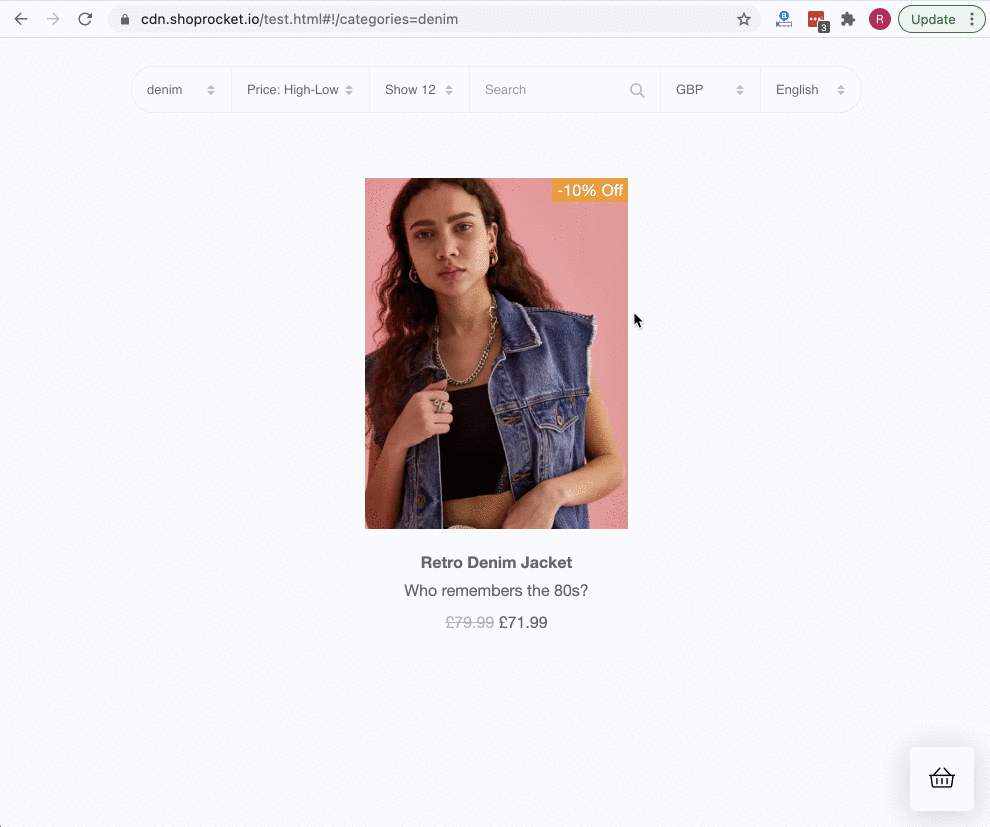 12 Languages Added
Shoprocket now offers support for the 12 most spoken languages, including: English, German, French, Japanese, Portuguese, Spanish, Chinese, Italian, Polish, Russian, Turkish and Arabic.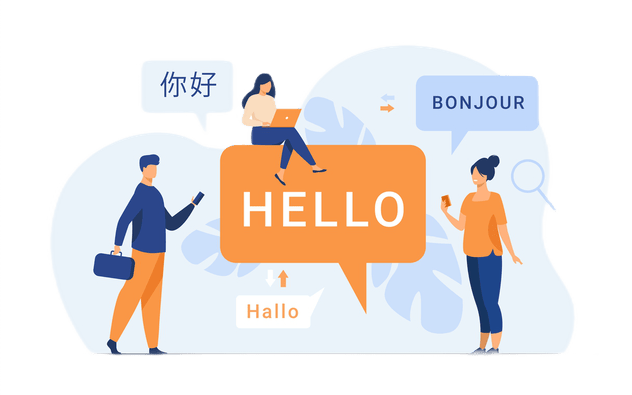 We have default texts for each phrase in Shoprocket, but you can also specify your own words & phrases in your store settings.
Minor Updates
We've added lots of minor fixes & improvements, here's our top picks:
Cart items are clickable (opens the product modal)
Status indicator on all tables in the dashboard
New payment method icons during checkout
Ability to enable/disable "new" and "free shipping" ribbons
Offers can be limited to 1 per person
Support for "Buy X get Y" offer type
Site Of The Month
This month we're showcasing brombleshandmade.co.uk, who have utilised our bubble cart in their site header, and styled their Shoprocket embeds to match their own branding perfectly.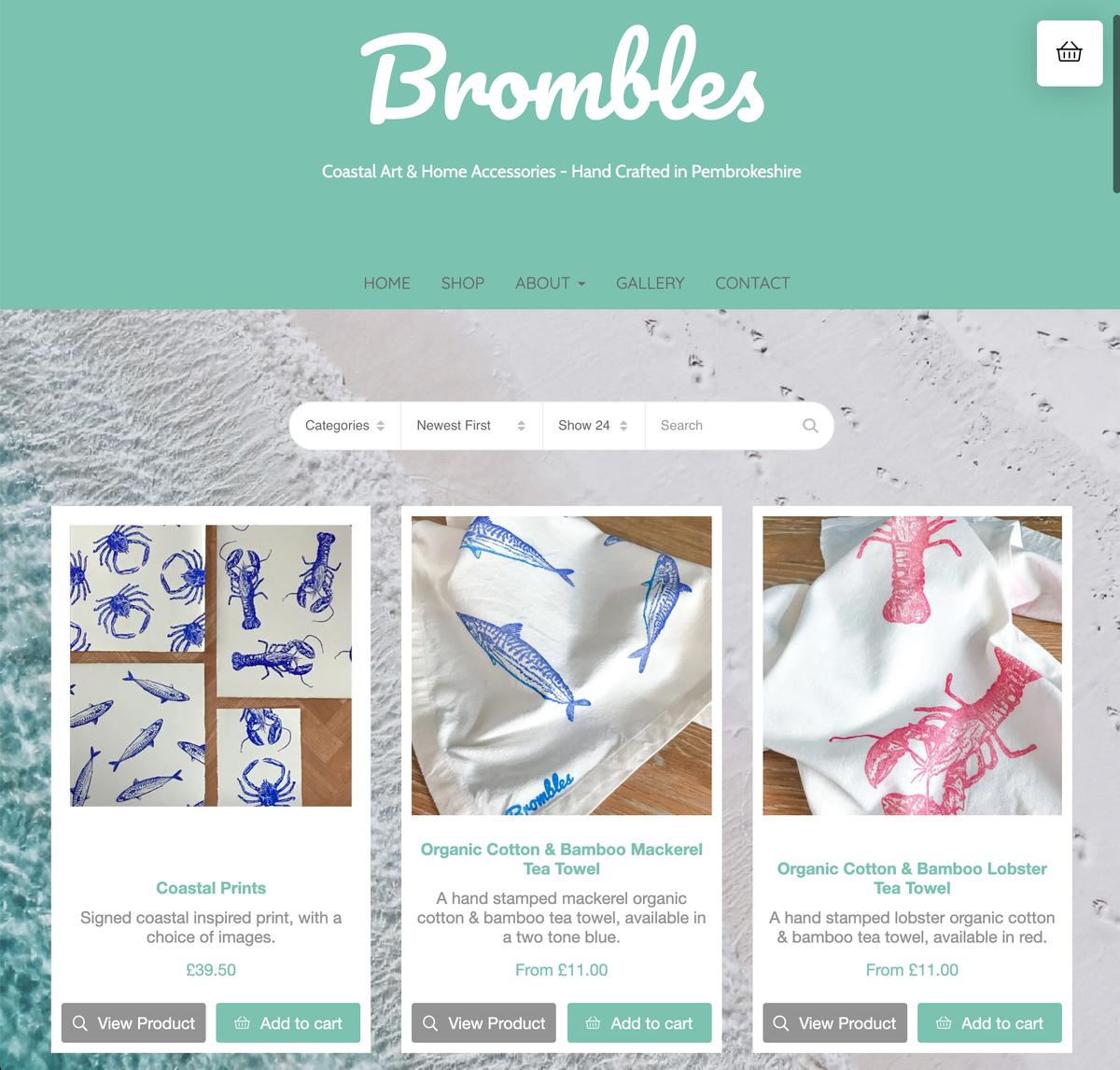 What's Next?
Have a suggestion or request?
Drop me a reply & let me know, we'll add it to our roadmap for September.
Until next time,
Ryan