In this edition:
Product Filters
Speed Improvements
Webhook Updates
Blog: The No-Code Snipcart Alternative
Guide: How to add ecommerce to Webflow
Site of the month
Product Filters
We're proud to announce the launch of "Filters", which allow your customers to easily filter our specific products based on their selection.
The Filter feature has been enabled by default for Embeds and Hosted Storefronts, but it can be disabled via the Sales Channels interfaces if needed.
We automatically add the Price Range option to the Filter dropdown, for your customers to filter products by price, but you can also add your own Filter values to your products so that customers can find products by colour, brand, size etc.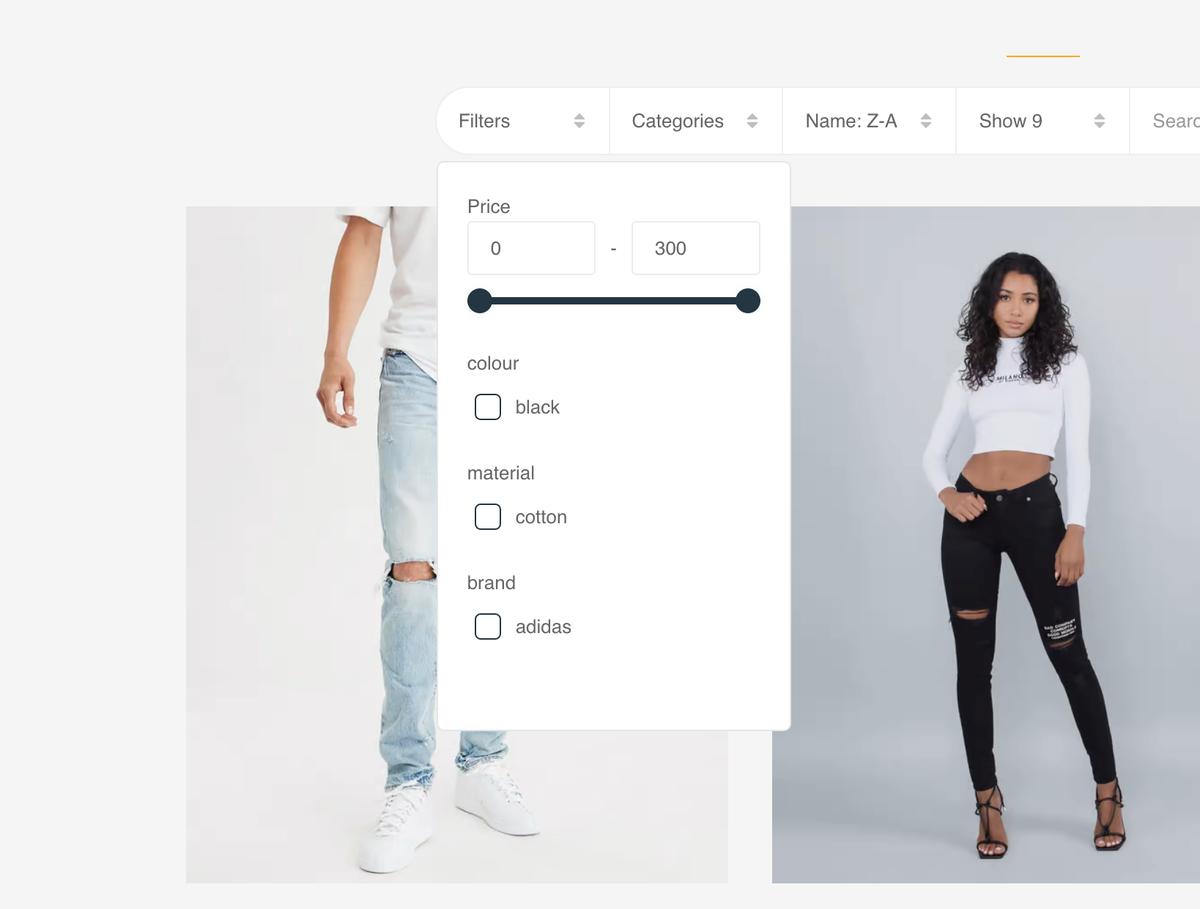 Speed Improvements
We've been hard at work in our mission to be the world's fastest ecommerce platform. With every new feature and update, we inevitably add more code and requirements, which can increase the size of the Shoprocket embed, and ultimately lead to slower speeds.
To ensure this doesn't happen, we optimise our entire codebase every few months to keep ahead of the curve.
With this latest update, Shoprocket.js is now just under 100kb in size, which means an average load time of just 70ms.
(That's 0.07 seconds, which is 0.03s faster than an average human blink!)
As a result, Shoprocket passes all Web Vital metrics with flying colours.
If you're not familiar with Web Vitals and why they matter, here's a great summary.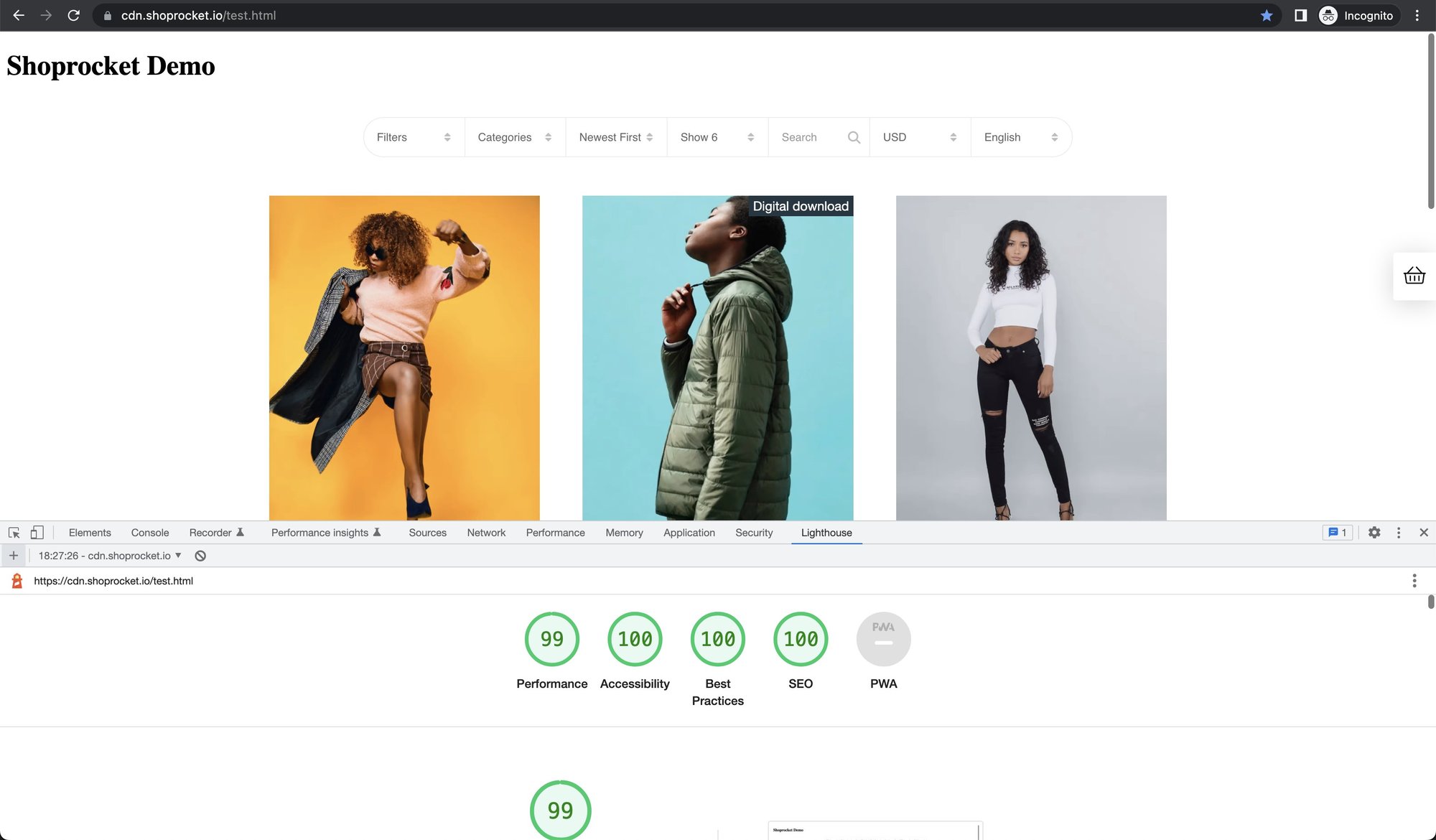 Webhook Updates
We've recently updated our webhook feature to support more event types, and a more intuitive payload.
Webhooks are a great way to notify your (or 3rd party) applications when an event occurs, such as a new order being created, or a customer being updated.
For example, you can get notified when a product is created or updated and sync your inhouse stock management tools, or add/remove email addresses from your mailing list when a customer opts in or out during checkout.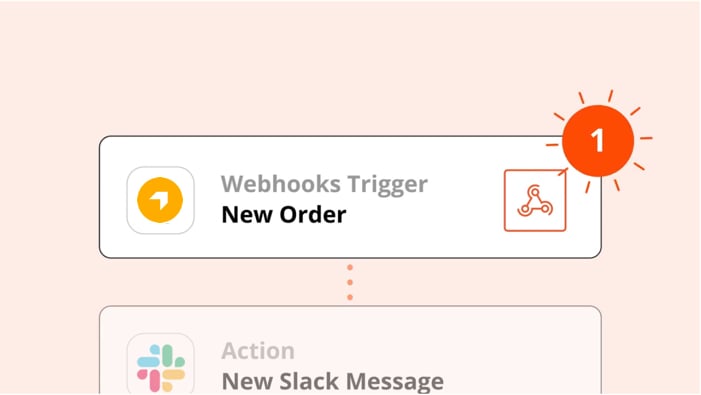 Blog: The No-Code Snipcart Alternative
Selling online has come a long way from the early days of the internet when everything had to be hand-coded and self-hosted. Now, modern ecommerce systems let you drag-and-drop pictures, cut-and-paste text, and animate ads to make setting up shop easier than ever.
There are many reasons to choose Shoprocket over Snipcart, but it's the combination of features, a modern design, and pricing that lets you keep more of what you earn, which makes it the right choice.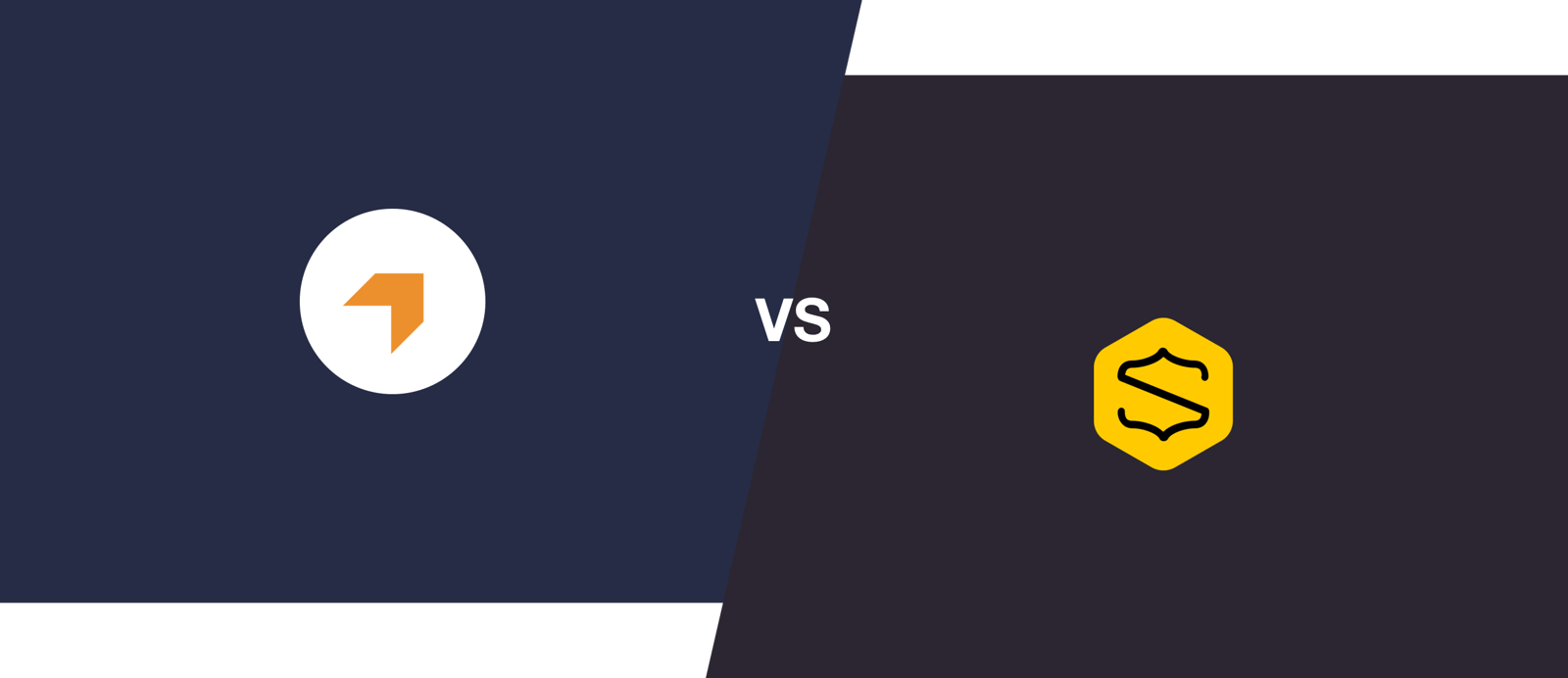 Guide: How to add ecommerce to Webflow
Webflow is incredibly powerful for designing and building websites and apps, but their ecommerce tools are intended for entry-level sellers. For anything more extensive, you'll need to use a 3rd party solution.
With Shoprocket, you can embed full ecommerce (with shopping cart and checkout included as standard) in a matter of minutes.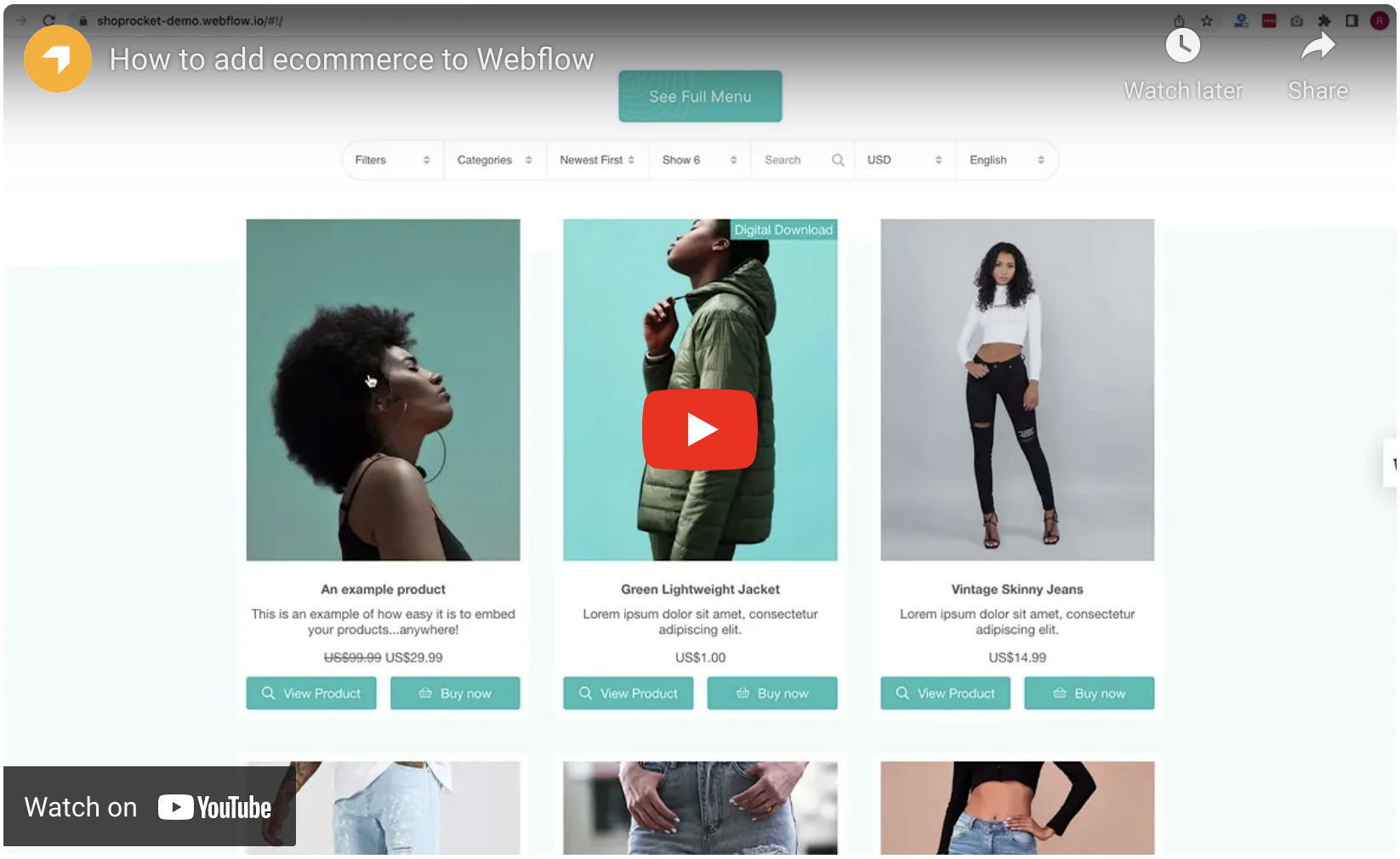 Site of the Month
To showcase the many possibilities with Shoprocket, we're presenting our favourite store each month.
This month is skoverland.com, who have embedded a complete store into their Webflow website to sell custom vehicle parts.
This is a great example of how well Shoprocket & Webflow can work together to offer the best of both tools.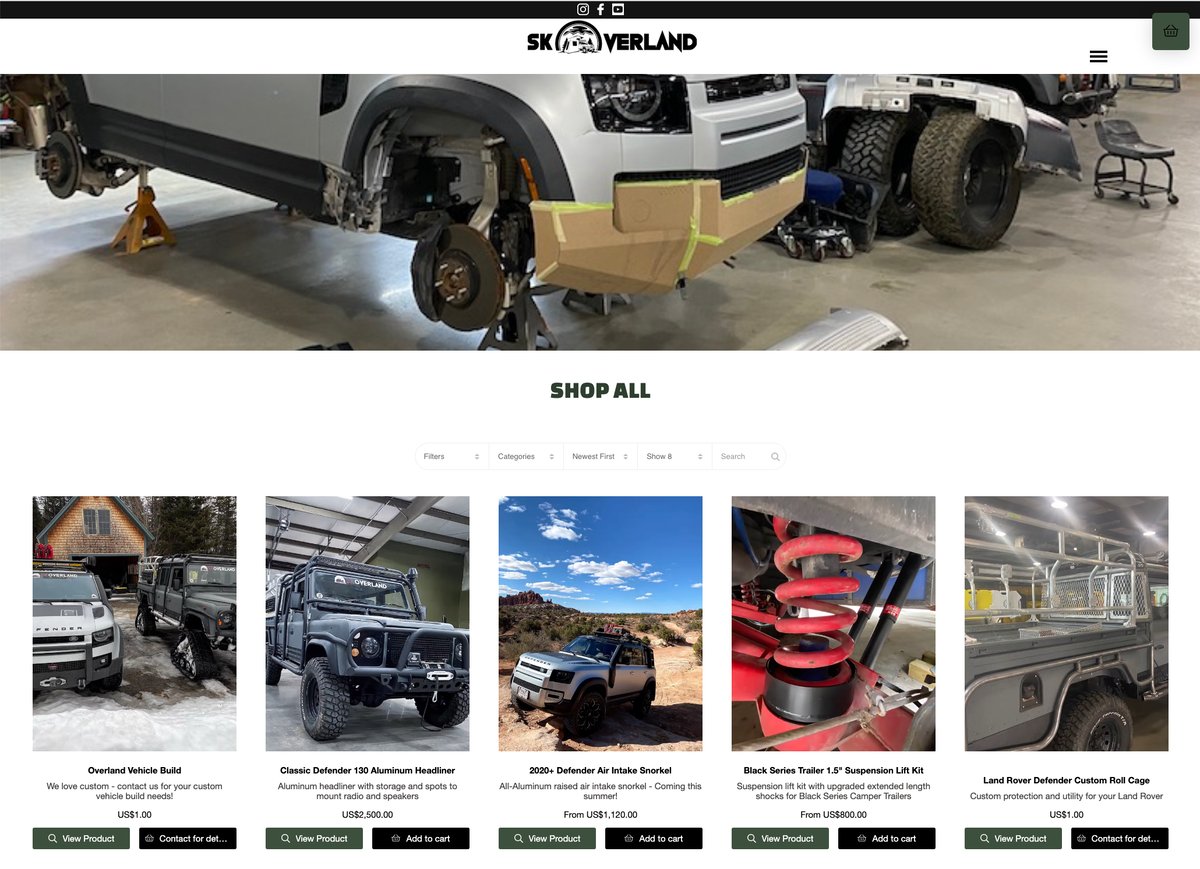 What's Next?
Have a suggestion or request?
Drop me a reply and let me know, we'll add it to our roadmap.
Until next time,
Ryan